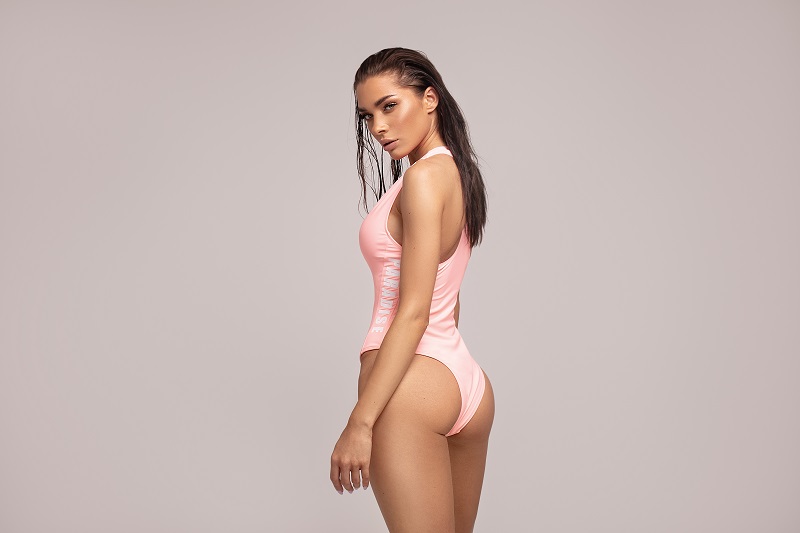 Are there areas of your body you would like to improve? Does stubborn fat on your hips, thighs, or stomach keep you from wearing your favorite clothes or feeling attractive? Do you have trouble spots that will not go away despite your efforts to maintain a healthy diet and fitness plan?
If you answered yes to any of these questions, you may be a candidate for body contouring. Board-certified Greenwood, South Carolina, plastic surgeon Dr. Ted Vaughn has more than 20 years of experience helping men and women achieve the look they desire through customized cosmetic surgery procedures, including popular body sculpting options.
Learn more about toning and refining your figure through body contouring during a consultation with Dr. Vaughn. Call 864-223-0505 today to arrange your visit to our modern practice. Piedmont Plastic Surgery proudly serves Greenwood, Greenville, and Columbia, South Carolina, in addition to nearby Augusta, Georgia.
Our Body Contouring Services In Greenwood, SC

At our practice, you have access to a full range of safe and effective body contouring procedures and treatments, including:
While all these options can be performed alone, many of them can be combined to create a highly personalized body contouring treatment plan. A mommy makeover is a popular example of combining surgeries, as it tends to include liposuction, tummy tuck, and breast procedures. During your initial visit, Dr. Vaughn will listen to your goals, explain your options, and create a tailored plan to meet your needs.
Is Body Contouring Surgery Right for You?
Concerns such as stubborn excess fat and sagging skin are common. Factors such as genetics, weight change, pregnancy, and age are partly to blame. Unfortunately, these factors can be hard to counter through a healthy lifestyle alone.
Surgery could be an ideal way to significantly change your figure and address your aesthetic issues. You may consider one of these procedures if you want to improve:
Sagging, loose skin
Excess fat
Undefined contours
Weak or torn abdominal muscles
Concerns with buttocks size or shape
The best way to find out if body contouring is right for you is to schedule a consultation with Dr. Vaughn. Rejuvenating your figure might be a great way to improve your confidence and body image. As an added benefit, you may find that you have access to more clothing options after surgery.  
See What Our Patients Are Saying!
"After a substantial weight loss I went to Dr. Vaughn at Piedmont Plastic Surgery for a consultation for liposuction to help me with some areas around my hips, thighs, and middle section that would just not go away! Dr. Vaughn and his staff made me feel very comfortable and took the time to explain everything to me and answer all my questions. My surgery went very well!"
Click here to read more reviews.
Why Choose Piedmont Plastic Surgery?
Dr. Vaughn opened his practice in 1991. Since then, he has developed a reputation for creating stunning body contouring results tailored to each patient's unique goals and anatomy. With decades of experience, Dr. Vaughn knows how to help you achieve the figure you desire.
A board-certified plastic surgeon who has completed extensive and rigorous education, you can trust that he has the training to offer safe, predictable surgical solutions. Let him show you what sets him apart from other surgeons during a consultation.
Schedule Your Greenwood, SC Body Contouring Consultation
If you are interested in learning more about body shaping and receiving individualized recommendations, call 864-223-0505 today to schedule a private consultation with Dr. Vaughn. We welcome patients from across South Carolina and Georgia, including Greenwood, Greenville, Columbia, and Augusta.