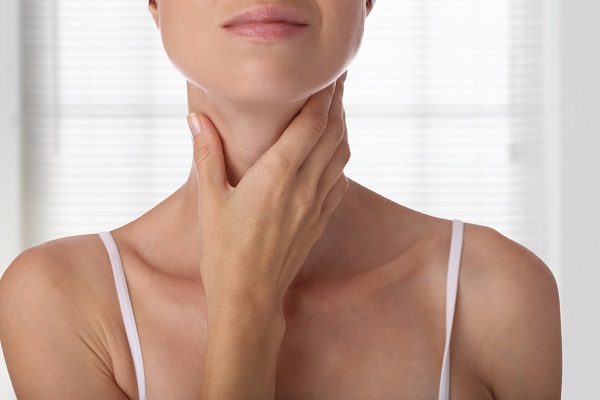 Many men and women struggle with excess fat beneath the chin, often referred to as a "double chin." This stubborn fat can be caused by genetics, age, or weight gain and it may not respond to diet and exercise.
At Piedmont Plastic Surgery, we offer  KYBELLA® injections to eliminate your double chin. KYBELLA® is an effective, non-surgical option for achieving definition and tone.
KYBELLA® is the only...
Read More