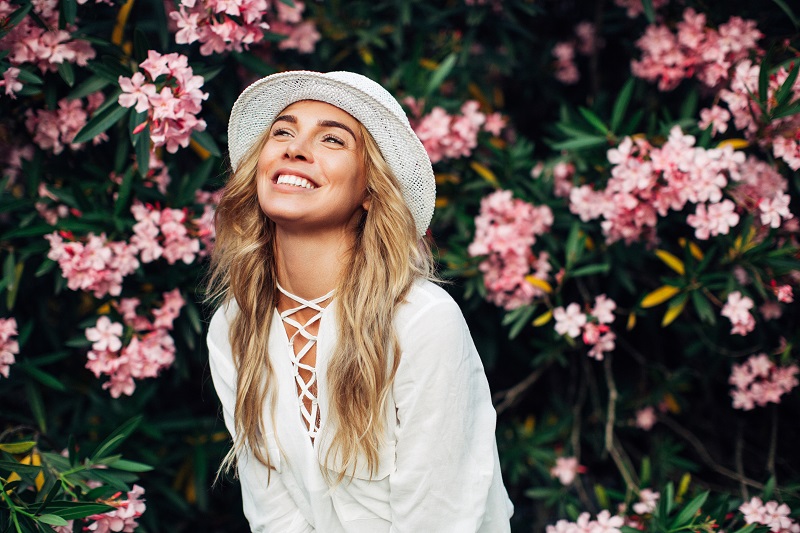 Winter skin is notoriously dull and dehydrated. Spring skin, on the other hand, has a fighting chance to look radiant. But what do you do if your complexion is trapped between seasons?
It sounds like it's the perfect time to shake up your beauty routine. Here are three professional skin care treatments that we recommend at our Greenwood practice.
1. Microdermabrasion...
Read More