Typically, there isn't a "bad" time to schedule breast augmentation surgery or any other cosmetic procedure. However, there are a few benefits that are exclusive to winter. Here are five reasons why the colder months may be the best time for breast augmentation at Piedmont Plastic Surgery.
1. You Can See Your Results in Time for Summer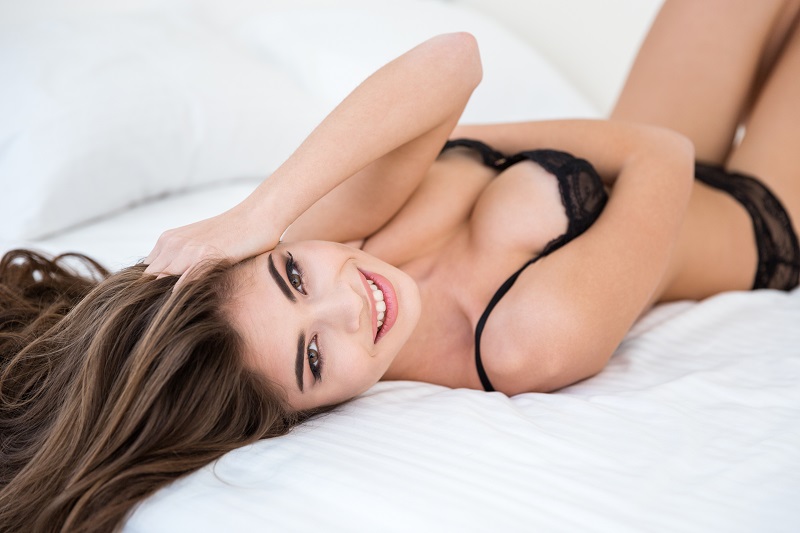 Summer is a great time...
Read More