A common question we hear from prospective liposuction patients is "Will the fat return after my procedure?" The answer is no — any fat cells removed during liposuction are gone for good. However, that doesn't mean future weight gain is impossible. Keep reading to learn more.
How Liposuction Permanently Eliminates Unwanted Fat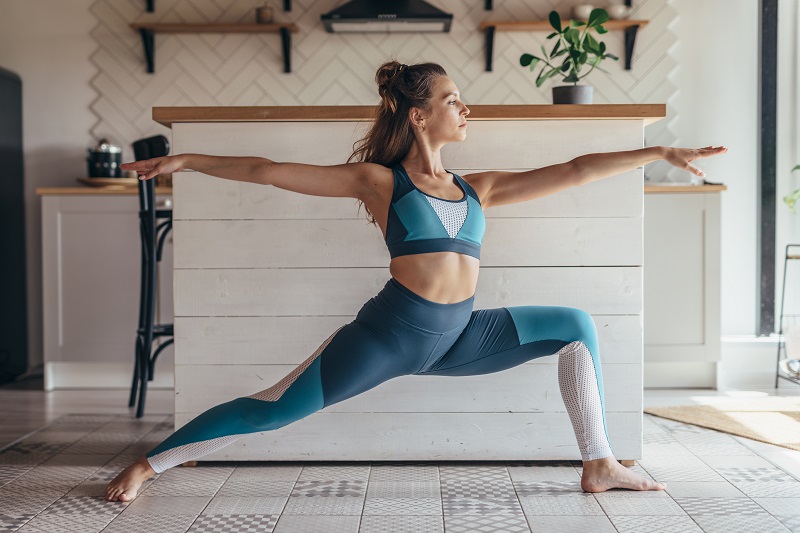 To understand why fat can't come back after liposuction, you need to know two things...
Read More