June CoolSculpting Special - Get $1000 Off
Offer ends 6/30*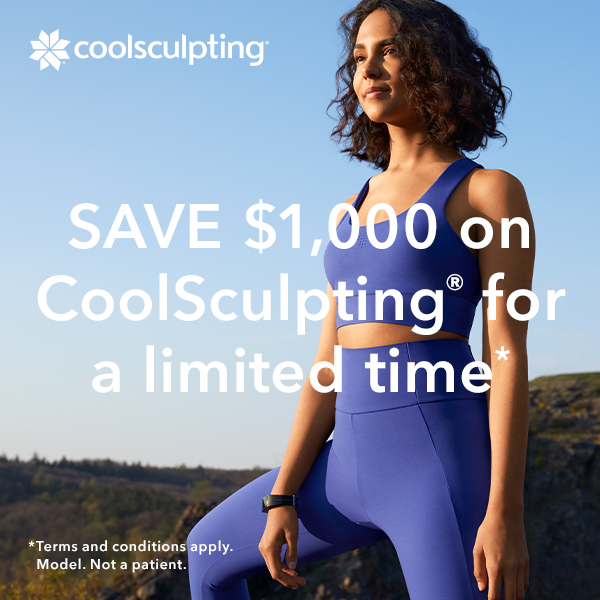 Patients must sign up by June 30th in order to receive this special discount. Call us with questions or to schedule your appointment!
Bow Wow Botox Event!
We're happy to announce a new charity event for the Humane Society of Greenwood! From May 15th through June 15th, we're encouraging our patients & community to contribute a needed supply for the shelter. Participants who drop off a donation from the wish list will receive $50 off Botox. This offer is limited to the first 25 people who make a donation and reserve an appointment. Hurry and give us a call at 864-223-0505 while space is still available!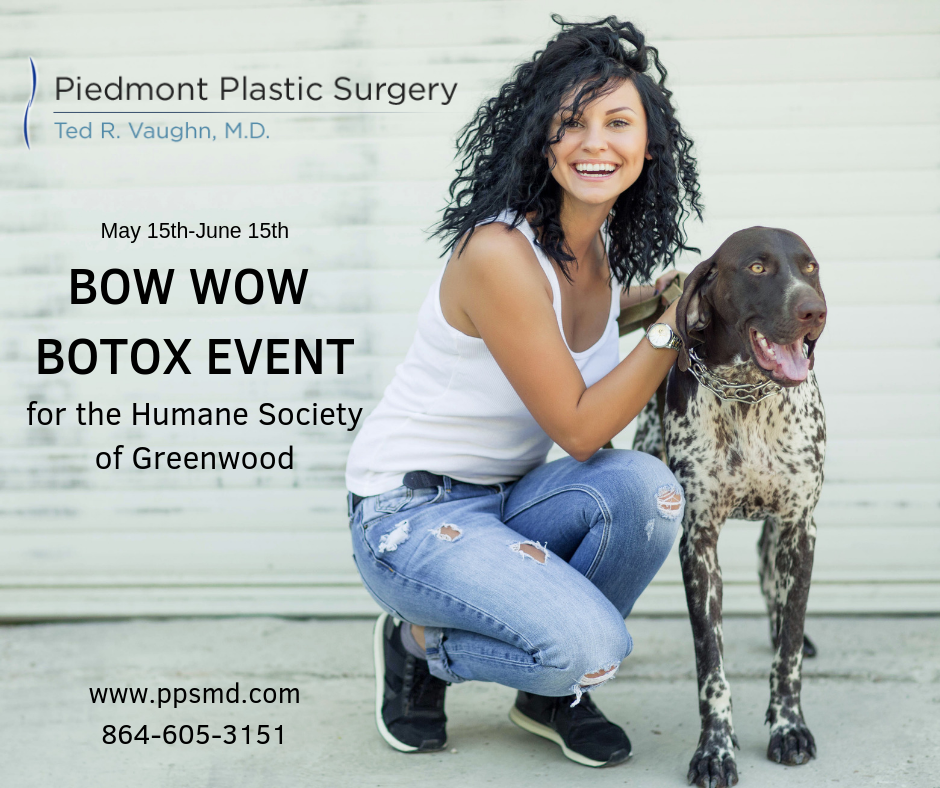 Even if you're not one of the first 25, please feel free to drop off a needed item for the Humane Society of Greenwood. We will continue acepting donations through June 15th.
Supplies Wish List
These are items that used every day for the animals in our care. Donations of these items are very appreciated!
Please note some items have specific criteria.
Pet Food
9-Lives or Friskies Canned Cat Food
Purina Dry Kitten Chow
Pet Ag Kitten Milk Replacer
Pedigree Canned Dog Food
Pedigree, Purina Dry Puppy Food
Dog and cat treats
Cleaning Products
Trash bags (all sizes)
Paper towels
Sponges
Hand sanitizer
Office Supplies
Copier paper
Highlighters
Sharpies
White-Out tape
Masking Tape
Scotch tape
Other
Any size metal bowls
Pet carriers or crates
Towels, Fleece blankets
Dog harnesses (all sizes)
Leashes and collars (all sizes)
Cat and dog toys
White rice (for filling socks and making "warming" bags for animals)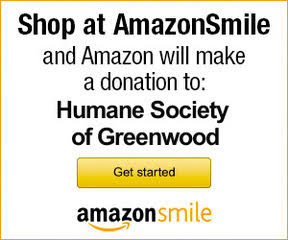 Any and all donations are appreciated!