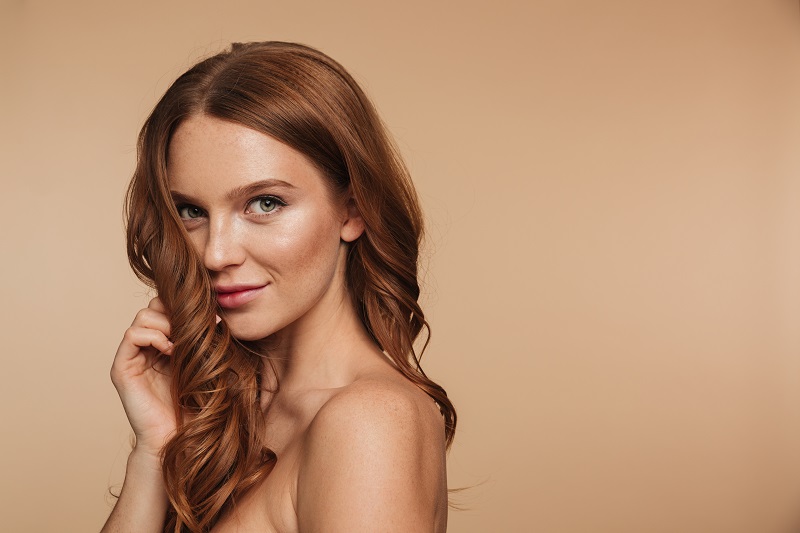 Look and feel your best with our nonsurgical cosmetic treatments. These services target your problem areas to provide noticeable results without downtime. Nonsurgical treatments are ideal if you have minor aesthetic issues or prefer a less invasive method of achieving your face and body goals.
Board-certified South Carolina plastic surgeon Dr. Ted Vaughn and the team at Piedmont Plastic Surgery are happy to offer a wide range of nonsurgical methods designed to rejuvenate and refresh. Our experienced staff can help determine the best services for your unique situation.
Call 864-223-0505 to schedule a visit to our practice. Located in Greenwood, we serve Greenville, Columbia, and other nearby areas. We also welcome patients from Augusta, Georgia.
What Conditions Can Nonsurgical Procedures Treat?
Our nonsurgical services can treat a variety of conditions and imperfections, such as:
Wrinkles and fine lines
Facial volume loss or lack of volume
Uneven skin tone and texture
Sun damage
Acne scars
Excess fat below the chin
Excess body fat
Intimate feminine concerns
Hair removal
Tattoo removal
Visible facial veins
Dark spots
Minimally-invasive and noninvasive treatments can achieve amazing results. These services can be performed alone or to enhance the results of a cosmetic procedure.
Nonsurgical Cosmetic Treatments We Offer
Piedmont Plastic Surgery provides nonsurgical treatments for the face and body. The right option for you depends on the nature of your cosmetic issue and the results you hope to achieve.
We offer the following nonsurgical facial rejuvenation treatments:
Dr. Vaughn personally administers all dermal filler treatments and performs all laser skin resurfacing procedures. Our latest laser device, the Spectrum Laser, can treat skin concerns such as visible facial veins, pigmentation, acne, redness, and sun damage. It also delivers exceptional laser tattoo removal and laser hair removal treatments. In addition to these services, we offer chemical peels, microdermabrasion, skin evaluations, and medical-grade skin care products at our on-site skin care clinic
Outside of skin treatments, Dr. Vaughn offers the feminine wellness service ThermiVa. This gentle vaginal rejuvenation treatment is a solution to many functional and cosmetic challenges.
For patients looking to eliminate stubborn fat and achieve a slimmer appearance, CoolSculpting® is an excellent choice. This device delivers targeted cooling energy to freeze away fat cells and can be used on many different areas of the body.
Is a Nonsurgical Service Right For You?
Most people in good health with realistic expectations are great candidates for nonsurgical procedures. These services may be right for you if you are interested in a treatment with:
Little to no downtime
Non-permanent results
No incisions or stitches
A lower cost compared to surgery
While nonsurgical procedures can achieve excellent outcomes, they may not be ideal if you are looking for a dramatic improvement or permanent results. Depending on your issue and the degree of correction needed, a cosmetic procedure may be more appropriate. Our team will work with you to determine the best method for achieving your goals.
Schedule Your Greenwood Consultation Today
To learn more about our nonsurgical cosmetic procedures or to schedule your personal consultation with Dr. Ted Vaughn, call 864-223-0505. Piedmont Plastic Surgery serves patients in Augusta, Georgia, as well as Greenwood, Greenville, and Columbia, South Carolina.