Dermal fillers are a nonsurgical solution for achieving a refreshed, youthful appearance. They are a simple and effective way to make your aesthetic goals a reality.
At Piedmont Plastic Surgery, board-certified South Carolina plastic surgeon Dr. Ted Vaughn personally administers all soft tissue filler treatments to ensure you achieve the best results possible. Schedule your consultation or filler appointment today by calling 864-223-0505. We serve patients from Greenwood, Greenville, and Columbia, South Carolina as well as nearby Augusta, Georgia.
What are Dermal Fillers?
Dermal fillers are FDA-approved substances that are injected below the surface of the skin for cosmetic purposes. Also known as soft tissue fillers, they work by adding natural-looking volume in the treatment area.
Dermal fillers are used for many purposes, including:
Plumping thin lips
Softening lines, wrinkles, and folds
Enhancing and restoring volume to sunken areas
Improving facial symmetry
Diminishing dark circles under the eyes
Adding volume to the back of the hands
Fillers differ from each other in terms of their formulas. Some utilize hyaluronic acid, a water-retaining molecule naturally present in your skin. Others contain calcium hydroxylapatite, a naturally occurring substance that is found in your bones.  When the formulas contain synthetic ingredients, they are always biocompatible.
Regardless of their ingredients, all fillers work to add volume and support the structure of your skin. Volume loss and a compromised skin structure become problems as you age and lead to many of the top aesthetic concerns.
What are the Benefits of Fillers?
Millions of men and women receive filler injections every year. They are an incredibly popular choice for nonsurgical rejuvenation. People gravitate towards fillers because they offer significant benefits such as:
Short treatment time
No downtime
Immediate results in most cases
Continued improvement with collagen-stimulating fillers
Results that last for 6 months to over a year, depending on the filler
Minimal risk of side effects when administered by a professional
Fillers are an excellent choice if you want to rejuvenate your appearance without resorting to surgery. These easy treatment options are more affordable and less invasive than a face lift.
Our Dermal Filler Options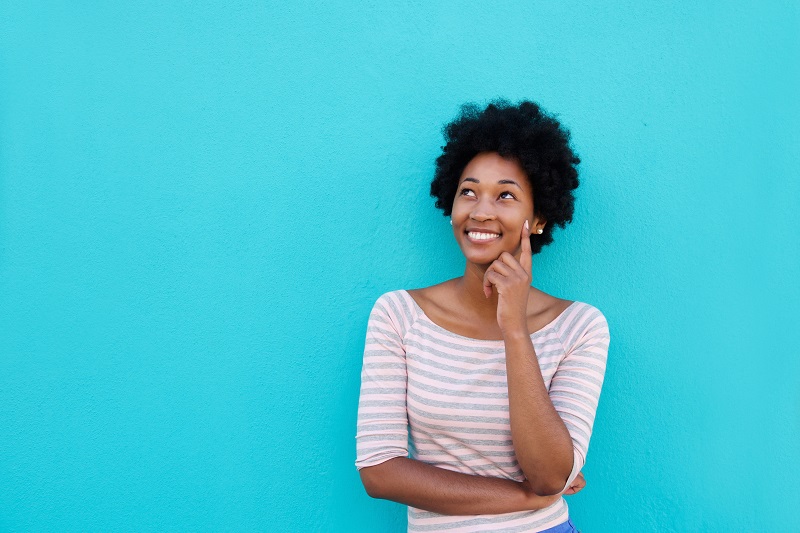 Our team is proud to offer a comprehensive range of safe and effective fillers, including:
Juvederm®
Radiesse®
Restylane®
Sculptra®
There are a number of dermal fillers on the market, each with specific advantages and considerations. The best soft tissue filler option for you will depend on your specific problem area and skin condition, among other factors. Your personal consultation with Dr. Vaughn or one of his nurses will determine which dermal filler will provide you with the results you desire. 
In addition to injectable soft tissue fillers, Piedmont Plastic Surgery also provides autologous fat grafting, in which fat is removed from a problem area such as your abdomen, purified and injected into areas of the face that need additional volume, such as the lips, nasolabial creases, and cheeks. For many patients, fat grafting offers numerous benefits, including longer-lasting results and, ultimately, reduced overall costs.
Schedule Your Filler Appointment in Greenwood
To learn more about soft tissue fillers and fat grafting treatments, please contact Piedmont Plastic Surgery at 864-223-0505 to schedule your personal consultation with Dr. Ted Vaughn or use the contact form on this page. We welcome patients from Greenwood, Greenville, and Columbia, South Carolina as well as nearby Augusta, Georgia.