Although breast augmentation is among the most popular and commonly performed cosmetic surgery procedures in the country, the choices associated with breast implant styles and sizes, incision types, and placement options can be overwhelming and intimidating.
At Piedmont Plastic Surgery, board-certified South Carolina breast surgeon Dr. Ted Vaughn helps simplify and take the stress out of the decision-making process by focusing on the most important aspect of your breast augmentation: You. For a private consultation, please call 864-223-0505 today.
Breast Augmentation Benefits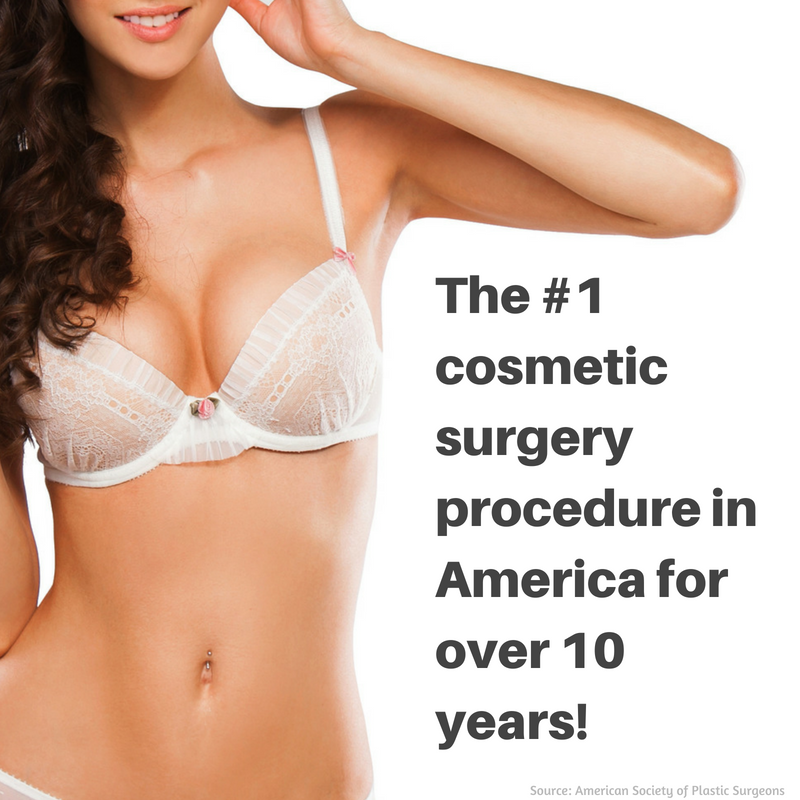 There are a number of reasons women choose breast augmentation, and they can be practical as well as aesthetic. Breast augmentation can:
Enlarge small breasts
Improve asymmetrical breasts
Restore breast volume lost following childbirth, weight loss or aging
Revise a previous breast augmentation
Your personal consultation with Dr. Vaughn will address your individual needs and goals, and help determine the best options for achieving the results you desire.
Your Breast Augmentation Consultation
Your initial breast augmentation consultation will take place in a private room with Dr. Vaughn, who has more than 20 years of experience helping patients achieve full, well-shaped, natural-looking breasts.
During your consultation, Dr. Vaughn will discuss your aesthetic goals, thoroughly explain the breast augmentation procedure, perform a physical examination and develop a personalized surgical plan based on your physique. This will include a conversation about your breast implant options, such as:
Types of breast implants (saline versus gel implants)
Breast implant placement options
Breast implant incision options
Breast Augmentation Procedure and Recovery
Although your choice of breast implant size and type, breast implant placement, and incision location will affect the specifics of your breast augmentation surgery, breast augmentation procedures are performed on an outpatient basis and follow the same basic steps:
You will be administered anesthesia and made comfortable in our accredited, in-office surgical suite
A small incision will be made on the breast and the implant properly positioned
A pain pump is inserted and the incision closed, after which you will be taken to the recovery room
In the recovery room, you will be monitored by a nurse until you are ready to go home
Dr. Vaughn was one of the first surgeons in South Carolina to utilize a pain pump in breast augmentation surgery, and he feels that this greatly reduces postoperative discomfort and speeds the recovery process.
Recovery time varies by patient and depends on a number of factors, including your natural healing ability and the particulars of your breast implant procedure. While many breast augmentation patients are able to resume work and routine activities within a week or so after surgery, strenuous physical activity should be avoided for at least four weeks.
Dr. Vaughn and his staff will follow you throughout your recovery process. If you would like additional information, please see Questions about Breast Augmentation.
If you would like to learn more about your breast augmentation options, please contact Piedmont Plastic Surgery online or call us at 864-223-0505 to schedule your confidential consultation with board-certified South Carolina plastic surgeon Dr. Ted Vaughn. We proudly serve patients in Greenwood, Greenville, Anderson, Columbia, and Laurens, SC, as well as Augusta, Georgia.