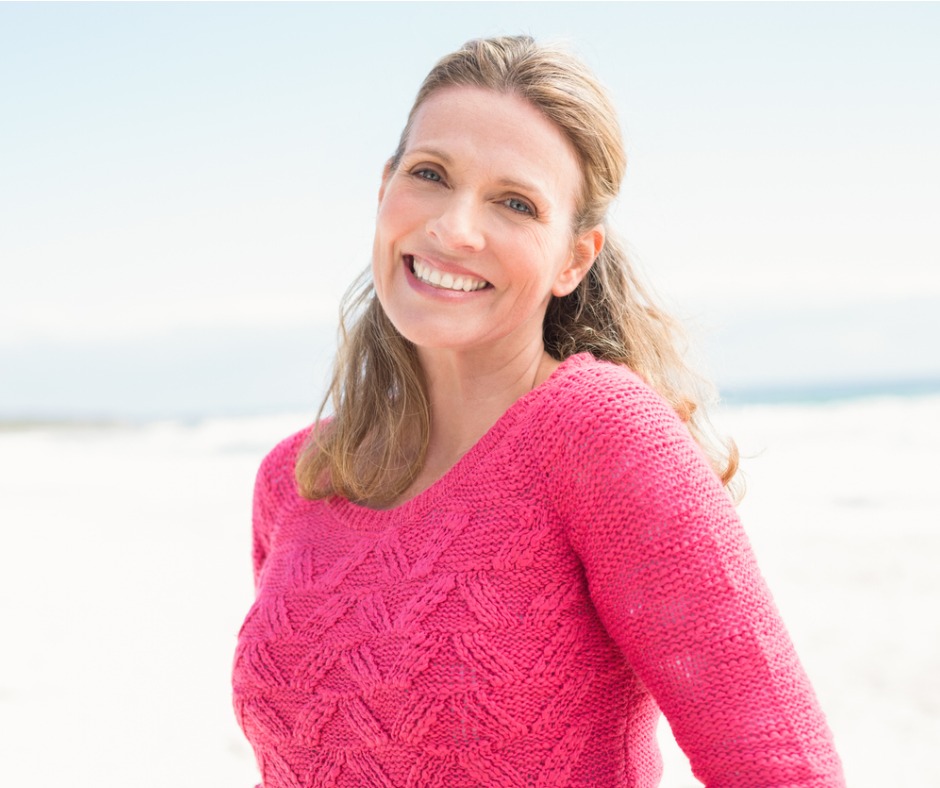 Approximately 200,000 women are diagnosed with breast cancer annually, according to the National Cancer Institute, and more than half of those women will undergo a lumpectomy or mastectomy. Board-certified South Carolina plastic surgeon Dr. Ted Vaughn has more than two decades of experience helping breast cancer patients restore symmetry and balance through breast reconstruction.
Is A Breast Reconstruction Procedure Covered By Insurance?
While these procedures can effectively remove cancer, mastectomies in particular can leave women feeling physically unbalanced and self-conscious about how they look. With the Women's Health Act of 1998, Congress required insurance companies to cover the cost of breast reconstruction for women who have undergone mastectomies.
Am I A Good Candidate For Breast Reconstruction?
The specifics of each breast reconstruction procedure are determined by your individual needs, and Dr. Vaughn will thoroughly discuss your options with you in your private breast reconstruction consultation.
Ready to Take the Next Step? Contact Us.
If you would like to learn more about your breast reconstruction options, please contact the Greenwood, South Carolina, office of Piedmont Plastic Surgery via our website or call 864-223-0505 to schedule your personal consultation with Dr. Ted Vaughn. We proudly serve patients in the Greenwood, Greenville, Anderson, Columbia, and Laurens, South Carolina, areas.