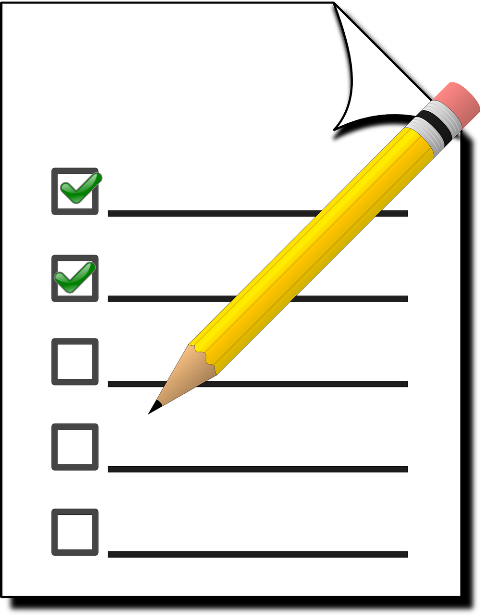 In addition to demanding that your South Carolina plastic surgeon carries the industry's most rigorous plastic surgery training and accreditations, you want to be sure that the practice staff and the treatment facilities are top quality.
Never hesitate to critically evaluate any place where you're considering undergoing a medical procedure, and that includes plastic surgery.
Here is a checklist of questions and issues you should explore before choosing your plastic surgeon:
Who will complete surgery or treatment?
Who will attend your pre- and post-operative care?
What are the qualifications of the doctor and the staff?
Is the doctor Board Certified by the American Board of Plastic Surgery?
What type of anesthesia or sedation is used?
Who handles the anesthesia and what is that person's qualifications?
Is an anesthesia fee included in your quote?
Where will your treatment or procedure be performed?
Is the facility accredited and if so by which organization?
Is there a facility or surgical site fee included in your quote?
Who assists with the surgery?
Will you receive a special garment, and if so, is this included in your quote?
Are post-operative visits included in your quote?
When you're ready to take a positive step toward looking and feeling your best with help from a ABPS Board Certified South Carolina Plastic Surgeon, please contact Piedmont Plastic Surgery in Greenwood online or by telephone to schedule your consultation with Dr. Ted Vaughn.