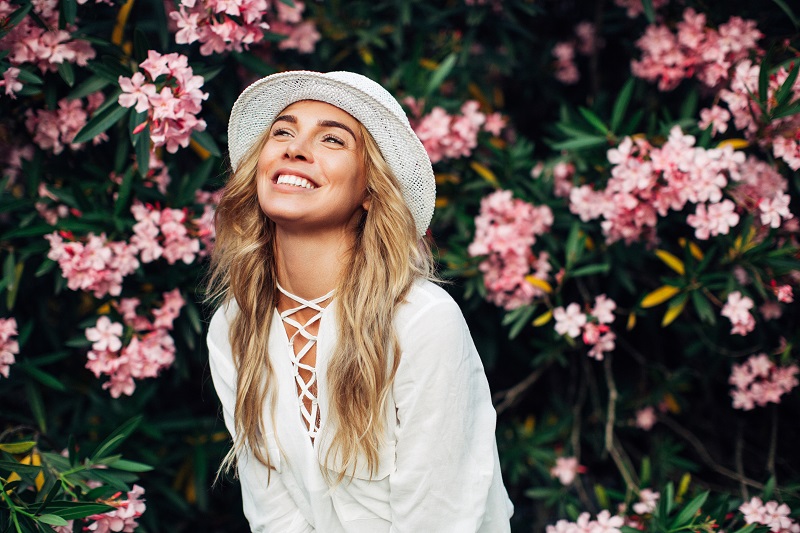 Winter skin is notoriously dull and dehydrated. Spring skin, on the other hand, has a fighting chance to look radiant. But what do you do if your complexion is trapped between seasons?
It sounds like it's the perfect time to shake up your beauty routine. Here are three professional skin care treatments that we recommend at our Greenwood practice.
1. Microdermabrasion
Microdermabrasion is a great way to renew the tone and texture of your skin. It uses physical exfoliation to improve the appearance of age spots, enlarged pores, blackheads, fine lines, wrinkles, and other stubborn skin concerns.
We perform a medical-grade microdermabrasion service called MegaPeel Platinum. During the comfortable treatment, dead skin is exfoliated with crystals and suctioned away for a brighter look. The suction also stimulates collagen to promote healthy new skin.
2. Chemical Peels
Chemical peels are exfoliating solutions that are commonly applied to the face, neck, and hands. They can help your skin look better by removing its damaged outer layers.
You might consider a chemical peel if your skin is wrinkled, spotted, scarred, or uneven. Chemical peels can also help treat any acne that you may have due to face masks or stress.
3. Laser Skin Resurfacing
Fractional laser resurfacing is one of the biggest breakthroughs in non-surgical skin rejuvenation. This treatment penetrates the deeper layers of the skin to stimulate collagen production and speed up cell turnover.
Our Matrix Fractional CO2 laser device is incredibly versatile. We use it to treat everything from fine lines to sun damage — with less downtime than some other laser skin resurfacing treatments.
Get Started with a Skin Evaluation in Greenwood
Are you ready to love your skin? Our skin care clinic, staffed by registered nurses and backed by board-certified plastic surgeon Dr. Ted Vaughn, is here to help.
Call 864-605-3151 to schedule a skin evaluation or treatment. Piedmont Plastic Surgery Greenwood, Greenville, and Columbia, South Carolina, as well as Augusta, Georgia.