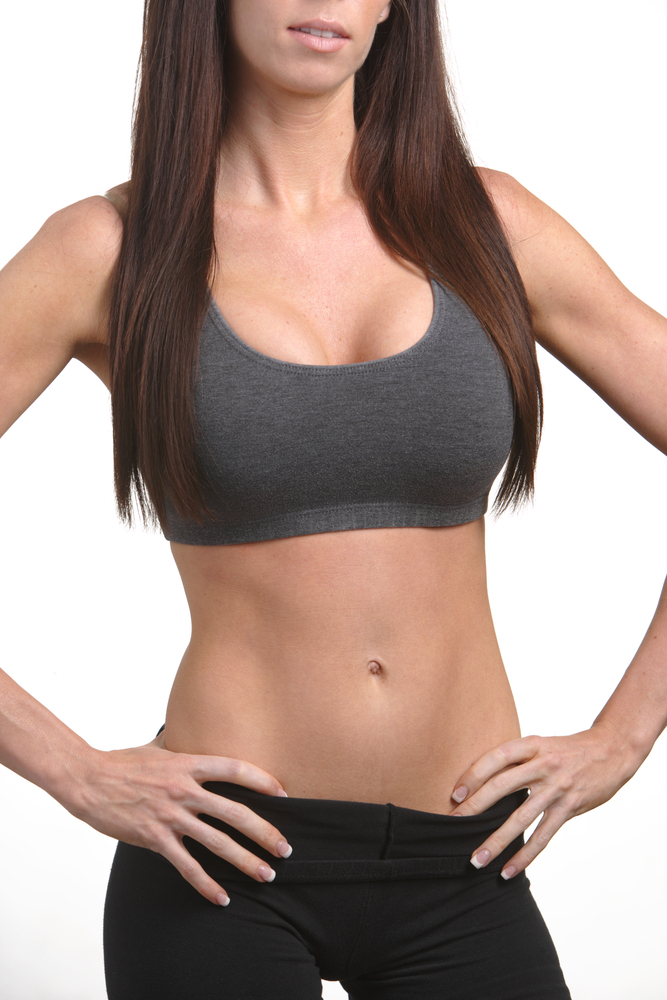 Before undergoing liposuction, board-certified Greenwood plastic surgeon Dr. Ted Vaughn will need to evaluate your candidacy for the procedure. This will include a physical exam to ensure you are prepared for liposuction. It will also include a frank discussion on the benefits and limitations of the procedure, allowing Dr. Vaughn to make sure your desires can be met through this particular technique.
During your initial liposuction consultation, Dr. Vaughn will review specific medical information and discuss any adjustments that need to be made prior to your procedure. This may include the cessation of certain medications, quitting any tobacco use – including e-cigarettes – and other patient-specific modifications. Dr. Vaughn will also discuss surgical preparation, steps to take to speed recovery, and answers to your specific liposuction questions.
After Liposuction
It is important to arrange for a ride home after your procedure. Dr. Vaughn utilizes advanced liposuction techniques that allow patients to return home after surgery, but it can be very beneficial to have support from an adult family member, friend, or partner during the initial recovery period. Some discomfort, swelling, and bruising may be present for a few days. Having assistance allows you to rest and recover while these things subside.
One or more follow up visits will be scheduled prior to your procedure. These visits allow Dr. Vaughn to ensure you are recovering as planned and to make adjustments when needed to help encourage faster results. You should be able to resume working and some activities within one week, though more progressive forms of activity will need to be avoided for up to six. Dr. Vaughn will make clear when you can resume all activities during your follow-up visits.
Liposuction preparation and recovery is slightly different for every patient. To learn what you can expect, please contact Piedmont Plastic Surgery online or by calling our Greenwood office at 864-223-0505 today. Dr. Vaughn welcomes patients from Greenville and all surrounding South Carolina communities.