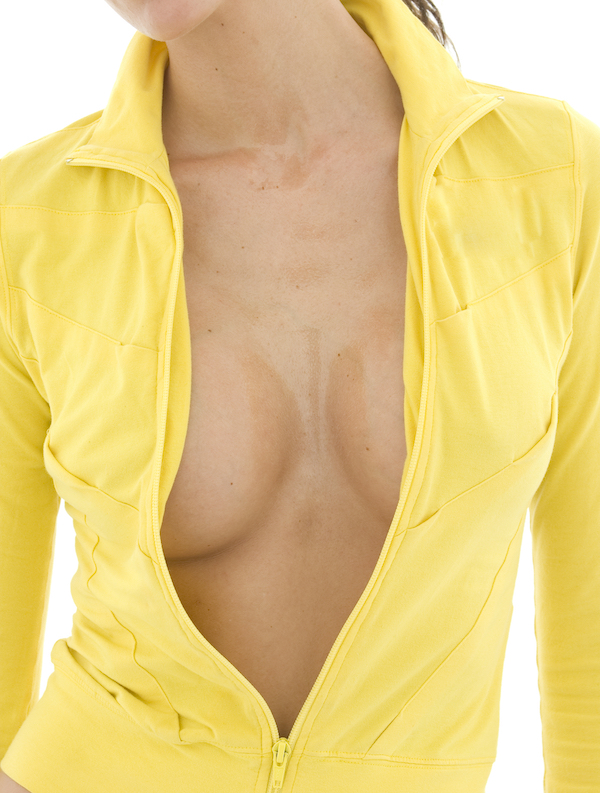 Recovery times for breast augmentation surgery vary by patient. Depending on the options selected for your procedure, such as implant placement and size, and your body's natural healing ability, your recovery time can vary from the general timelines given here.
In general, most patients will be able to return to work, such as light desk work, within a week of surgery. You will need an initial 24-48 hours at home in the care of an adult friend or family member, and you should expect some swelling and bruising around the breasts. Dr. Vaughn fits patients with a pain pump during breast augmentation surgery to reduce discomfort in the healing process and speed up recovery times.
Within four to eight weeks, you should be able to return to all of your normal daily activities, including strenuous activities such as running or weight lifting.
If you have more specific questions about what to expect during your recovery from surgery and would like to discuss your breast augmentation options, please contact Piedmont Plastic Surgery online or by calling 864-223-0505 today to schedule your breast augmentation consultation at our Greenwood, South Carolina office. We welcome patients from Greenville, Columbia, and all surrounding areas of South Carolina and Georgia.