If you have minor skin issues that you would like to correct without surgery or much downtime, a chemical peel may be a great choice. Chemical peels can treat a wide range of skin concerns, including: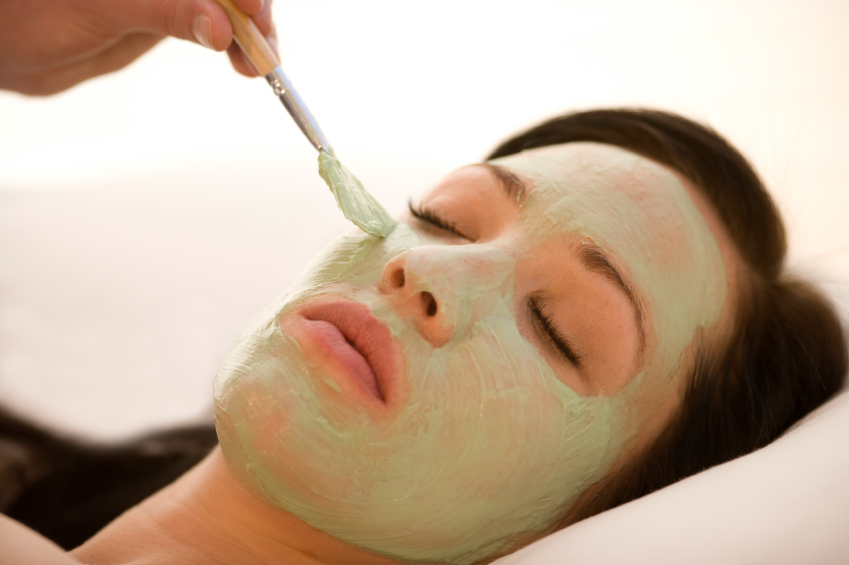 Dark spots
Acne
Acne scars
Fine lines and wrinkles
Uneven skin tone and texture
Our chemical peels are all performed by registered nurses, meaning that you can be assured of the experience and expertise of the person performing your peel. Our RNs are all well versed in treating different skin concerns, and are able to customize an effective treatment plan to keep your skin youthful and healthy.
Customized Chemical Peels
We offer a variety of chemical peels, ranging in strength and targeted at different types of skin concerns. We can customize your chemical peel treatment to best reach your goals, taking into account your individual concerns as well as your tolerance for downtime.
Some of our peels are very light and great for maintenance and overall skin rejuvenation, while others are deeper and can create more dramatic results after one treatment. Be aware that deep chemical peels do tend to require at least a few days of time to heal.
We also offer other non-surgical skin care options such as microdermabrasion and laser skin resurfacing.
Maintaining Your Chemical Peel Results
After undergoing a chemical peel, it is essential to have a long term skin care plan in order to maintain your results. Our RNs can help you select products tailored to your specific skin type and issues, and can advise you on how to use these products for best results.
We offer the following medical grade skin care products:
EltaMD
Obagi
PCA
Revision
SkinCeuticals
Schedule Your Chemical Peel Consultation
To learn more about chemical peels and see if one might be right for you, call the Skin Care Clinic at Piedmont Plastic Surgery at 864-223-0505 to schedule your consultation. We serve the Greenwood, Greenville, Anderson, Columbia, and Larsens areas of South Carolina.