Posted: February 19, 2021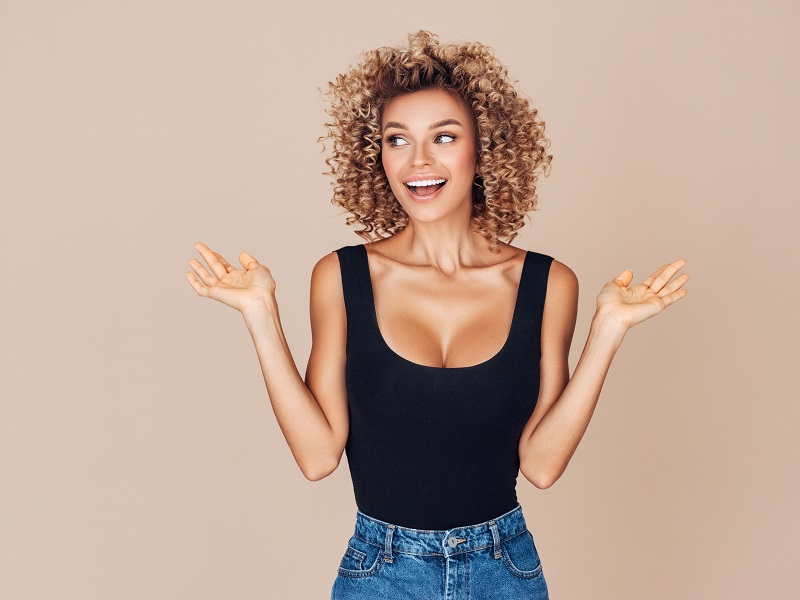 We believe that every woman has the right to love her figure. That's why we've lowered our standard fee for breast augmentation in Greenwood. Now you can achieve a full, flattering, and confident breast appearance for just $5,100!
Many different factors go into the total cost of breast enhancement. We make things simple with pricing that includes:
Surgeon's fees
Anesthesia fees
Facility fees
Most gel breast implants
Pre- and post-op visits
A lot of practices bill patients separately for these costs. We believe in up-front and comprehensive pricing. Everything is included except medications and recovery garments.
If you choose to combine procedures, however, you can expect to pay a bit more. For example, you may decide to complement your breast augmentation with a breast lift. That can be a great way to achieve a fuller look while correcting sagging and other concerns.
You may also be interested in adding liposuction or a tummy tuck to create a mommy makeover. We will gladly provide a price estimate for any combination procedures that you're considering. No matter what you choose, you'll still enjoy the benefit of our new low price on breast augmentation.
Financing Your Breast Augmentation
Insurance doesn't cover elective procedures. But that doesn't mean you have to pay for breast augmentation outright. Plastic surgery financing can help you turn your surgical expenses into manageable monthly payments.
We accept the CareCredit healthcare credit card at our practice. You can use it to cover out-of-pocket expenses for health, wellness, and personal care. Apply online and receive an instant decision.
Our team is available to answer any questions that you have about financing your surgery. We also accept cash and credit card payments for breast augmentation.
Schedule a Breast Augmentation Consultation Today
Paying less for breast augmentation doesn't mean sacrificing quality. Board-certified plastic surgeon Dr. Ted Vaughn is committed to safely achieving your breast goals. He has performed breast augmentation surgery for hundreds of happy patients over the past twenty five years.
Call 864-766-4795 to schedule your breast augmentation consultation. Piedmont Plastic Surgery proudly serves Greenwood, Greenville, and Columbia, South Carolina. We also welcome patients from nearby areas of Georgia.