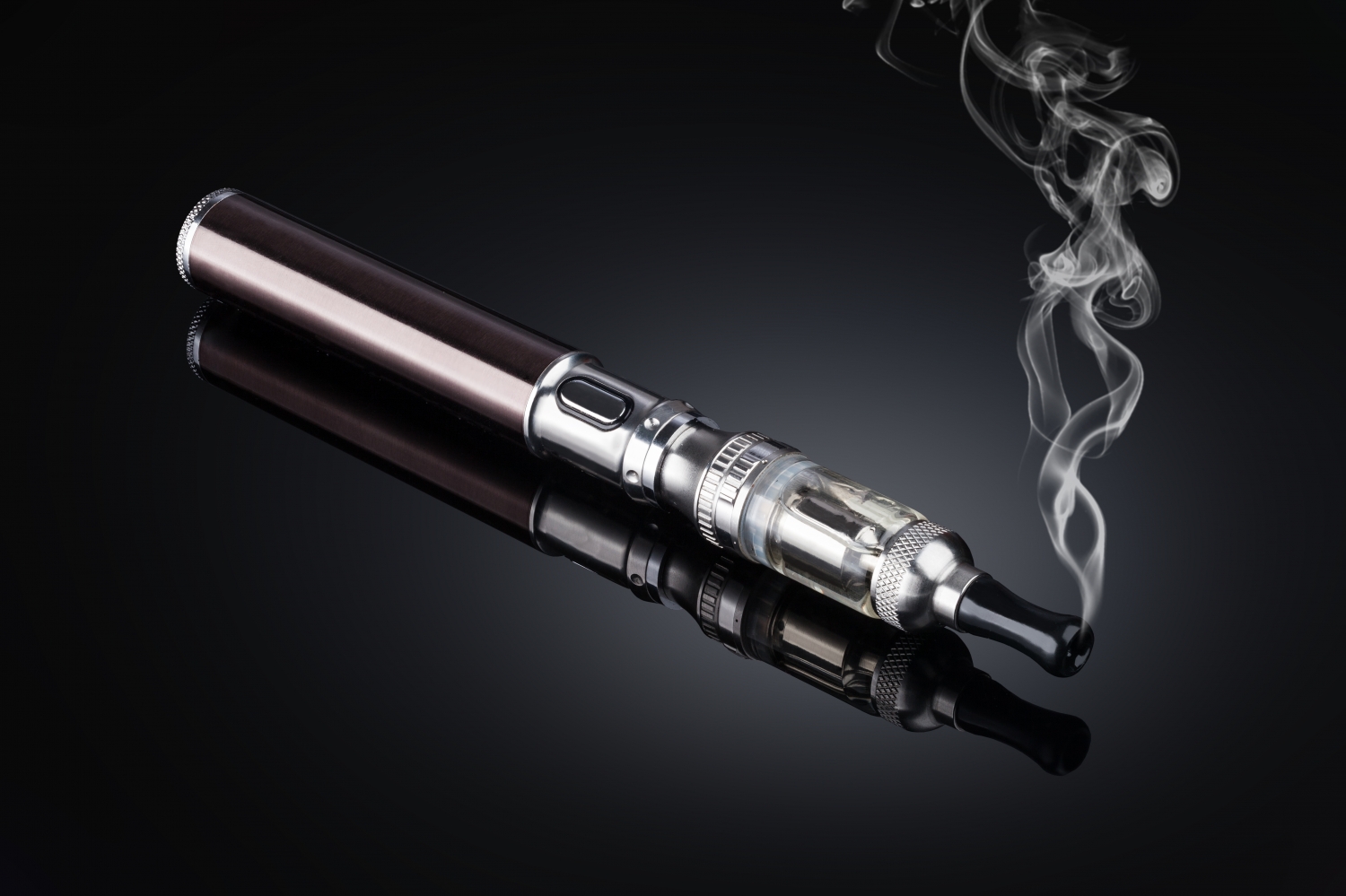 It is recommended that patients stop smoking at least six weeks prior to any plastic surgery procedure. Nicotine is a vascular constrictor that prevents blood from reaching the surface of the skin, delaying the healing response and increasing risks for adverse results. Thick scars, poor incision healing, and increased risk of infection are all related to smoking before plastic surgery and during the recovery period, making it very important that patients kick the habit well in advance of their procedure.
E-cigarettes have been marketed as both a safer alternative to tobacco cigarettes and as a method of smoking cessation. This does not mean they are a suitable method of quitting in the weeks leading up to a surgical procedure. Without debating the accuracy of the claims made by e-cigarette manufacturers, these devices still contain nicotine, and it is nicotine – not the some 4,000 additional chemicals in traditional cigarettes – that delays healing and increases risks for complications. This means that e-cigarettes, nicotine patches and gum, and any other product containing nicotine can all complicate recovery and impact results – and all should be stopped six weeks or more before your plastic surgery procedure. During your initial consultation at our Greenwood office, board-certified South Carolina plastic surgeon Dr. Ted Vaughn can discuss this with you in greater detail to help ensure you are fully prepared for your procedure.
At Piedmont Plastic Surgery, your safety and satisfaction are equally important. We will take the time necessary to prepare you for your procedure and provide you with detailed pre and postoperative instructions, enabling you to take steps that help speed recovery and reduce risks for complications. Please use our online contact form to schedule your consultation and learn more.
Piedmont Plastic Surgery is located in Greenwood, South Carolina. We serve patients living in Greenville, Anderson, Laurens, Columbia, and all surrounding areas from our private, comfortable, AAAASF-accredited in-office surgical suite. Please call us at864-223-0505 when you are ready to make an appointment.