Posted: September 21, 2016
Facelift surgery gently lifts skin and underlying tissue in the neck and lower face to produce a look that is smoother, tighter, and more youthful. The techniques used for this procedure have evolved over time to allow for highly natural-looking results that can last for several years, making facelift an appealing choice for many of our patients. But can a person be too young for a facelift? And, if so, are there alternatives for addressing unbecoming signs of aging?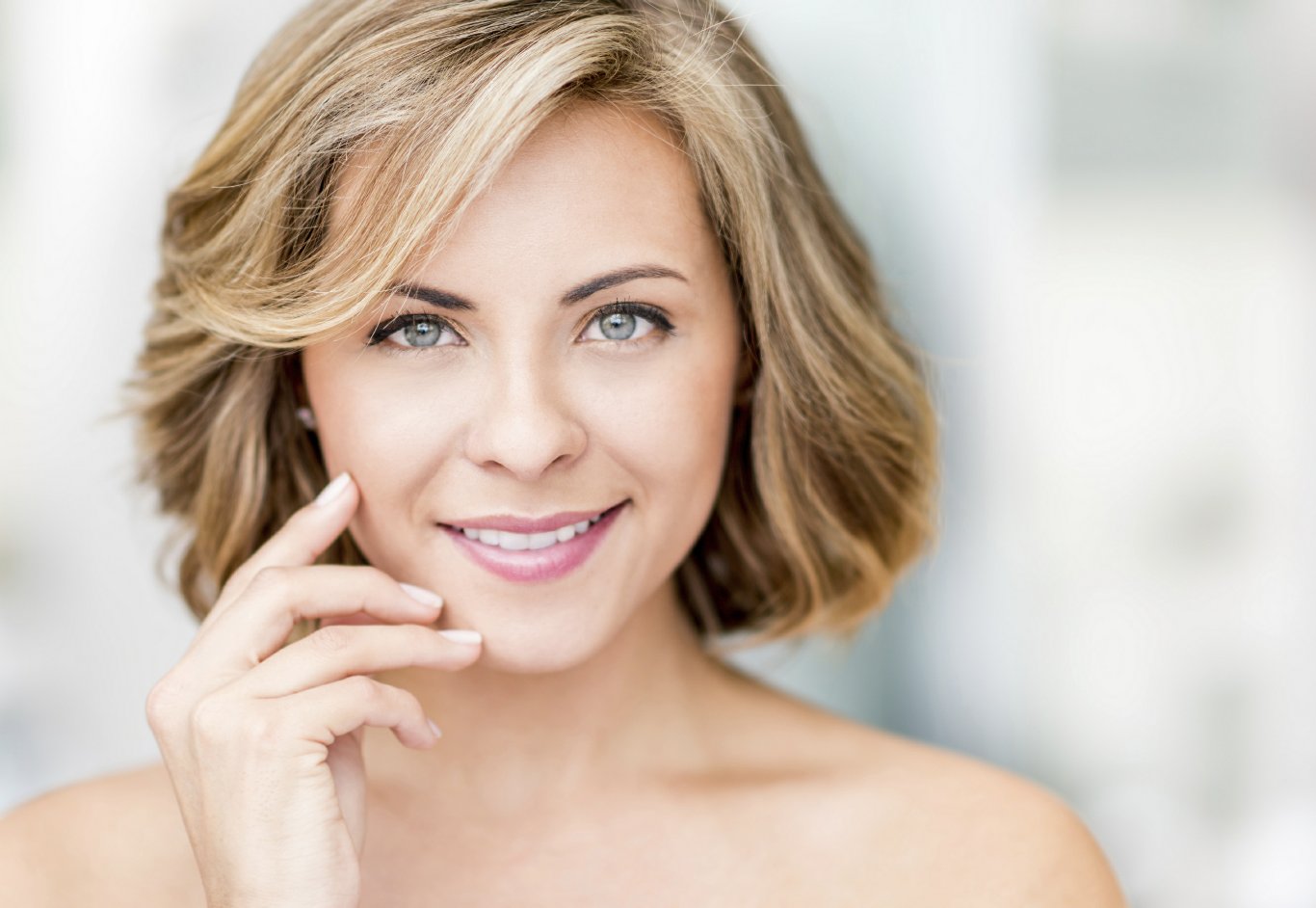 Age has less to do with facelift candidacy than appearance. If you have loose and sagging skin in the jowls, underneath the chin, or around the mouth, facelift may be the best option regardless of age. This is something that can best be determined during your facelift consultation with Greenwood plastic surgeon Dr. Ted Vaughn. During this meeting, Dr. Vaughn will carefully assess your areas of concern to help you determine if facelift or another option will be best for your needs.
If facelift is not right for your needs, many nonsurgical options can be used to produce a softer and more youthful look. These include:
BOTOX® Cosmetic
Dermal fillers
Laser skin resurfacing
These treatments cannot produce the same results as a facelift, but may be better suited for individuals with less pronounced signs of aging. Again, this has nothing to do with your actual age, but rather the way your body has responded to the aging process. The best way to learn which options will produce the look you desire is through a one-on-one consultation with our experienced facelift surgeon.
If you are considering facelift surgery in Greenwood or surrounding areas of South Carolina, please contact Piedmont Plastic Surgery online or by calling 864-223-0505 today. We welcome patients from Greenville and Columbia, SC along with Augusta and all surrounding areas of GA.