Breast augmentation is one of the most popular and commonly performed cosmetic procedures. Just last year, nearly 300,000 women chose to undergo breast augmentation in the U.S.
This statistic says a lot about the value and appeal of this surgery, but it doesn't mean that it's right for everyone. Here are a few things to keep in mind as you decide if having breast augmentation is worth it for you.  
Benefits and Satisfaction Rates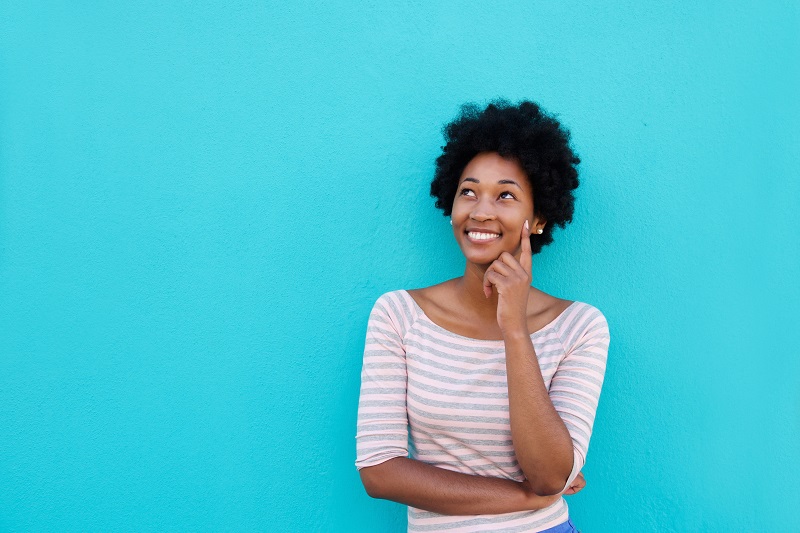 Breast augmentation is typically a great choice for women who are looking to enhance their breast size and shape. It can offer some unbeatable benefits, such as the long-term correction of volume loss caused by pregnancy, weight loss, and age. Restoring lost breast volume, or adding volume that was never there, can give you a more proportional, flattering look.
With these things in mind, it's no surprise the procedure has a consistently high patient satisfaction rate. According to one study, ninety-eight percent of breast augmentation patients said that the procedure met or exceeded their expectations. Many also reported improvements in quality of life and self-esteem after surgery.
Cost and Financing
Breast augmentation is a long-term investment in your self-image and confidence. The cost of breast augmentation at our practice starts at $4,700 for saline implants and $5,100 for silicone implants.
Financing options are available to help you afford breast augmentation on nearly any budget. We work with CareCredit®, a leading healthcare credit card, to turn your surgical expenses into manageable monthly payments.
Over 200,000 health, wellness, and personal care providers also accept CareCredit nationwide. Apply online and receive an instant decision.
Schedule Your Greenwood Breast Augmentation Consultation
Meeting with board-certified plastic surgeon Dr. Ted Vaughn is a great way to find out if breast augmentation surgery makes sense for you. Call 864-223-0505 today to schedule your consultation at Piedmont Plastic Surgery. Our Greenwood practice serves women from Columbia and Greenville, South Carolina, as well as neighboring areas like Augusta, Georgia.