Breast lift tape is an adhesive that can be used when wearing clothing that does not lend itself to a more traditional bra. As such, yes, breast lift tape works very well for its intended purpose. Is breast lift tape a preferable or even suitable alternative to breast lift surgery? In this case the answer is no, breast lift tape simply cannot offer the lasting and aesthetically ideal results offered by surgical options.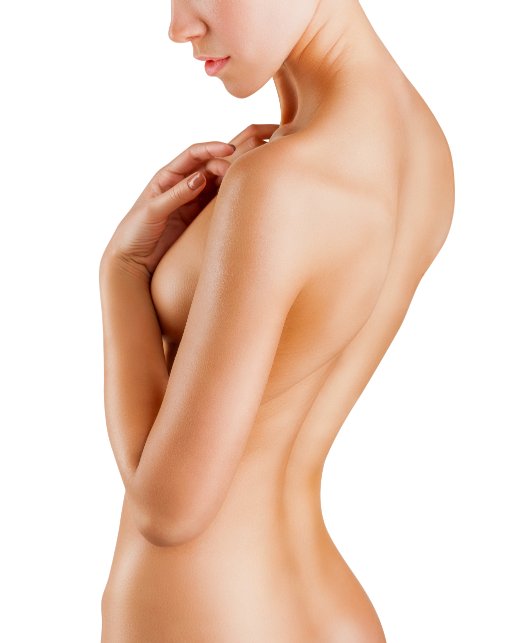 Breast lift tape is effective as an alternative to a bra, but it can prove uncomfortable for long-term use. What's more, the results obtained through breast lift tape are reliant on continual use, which is highly inconvenient for most daily purposes.
Breast lift surgery performed by Greenwood plastic surgeon Dr. Ted Vaughn addresses the causes of ptosis (sagging) and creates lasting results through precise, customizable surgical options. Unlike adhesives, breast lift surgery eliminates loose and sagging skin, firms underlying tissue, and corrects nipple placement to ensure a natural-looking appearance when breasts are covered and uncovered alike. And, because results are not reliant on external tape, you can remain confident and comfortable in the knowledge that, regardless of the activities you engage in, your breasts will continue to look and feel the way breasts should – not covered with thick tape and incapable of independent movement.
There are times when breast lift tape may seem appealing, but it is not a good solution for lasting aesthetic improvements. To learn more about solutions that can produce long-term results, please contact Piedmont Plastic Surgery online or by calling 864-223-0505 to schedule your consultation at our Greenwood, South Carolina office today.