Liposuction is one of the most popular cosmetic procedures in Greenville and, indeed, throughout the world. Every year, hundreds of thousands of people undergo liposuction and come away with wonderful results achieved with complete safety.
If you want to have a safe and successful liposuction experience, it's important that you follow all of Dr. Vaughn's instructions both pre- and post-procedure. Doing so will go a long way toward protecting your health and well-being after liposuction.
We understand you're a busy person – we know you have a lot of work and social commitments. You don't want to be out of commission for too long. But while we understand this, it's important to take your time to rest and recover after liposuction.
How to Recover from Liposuction Safely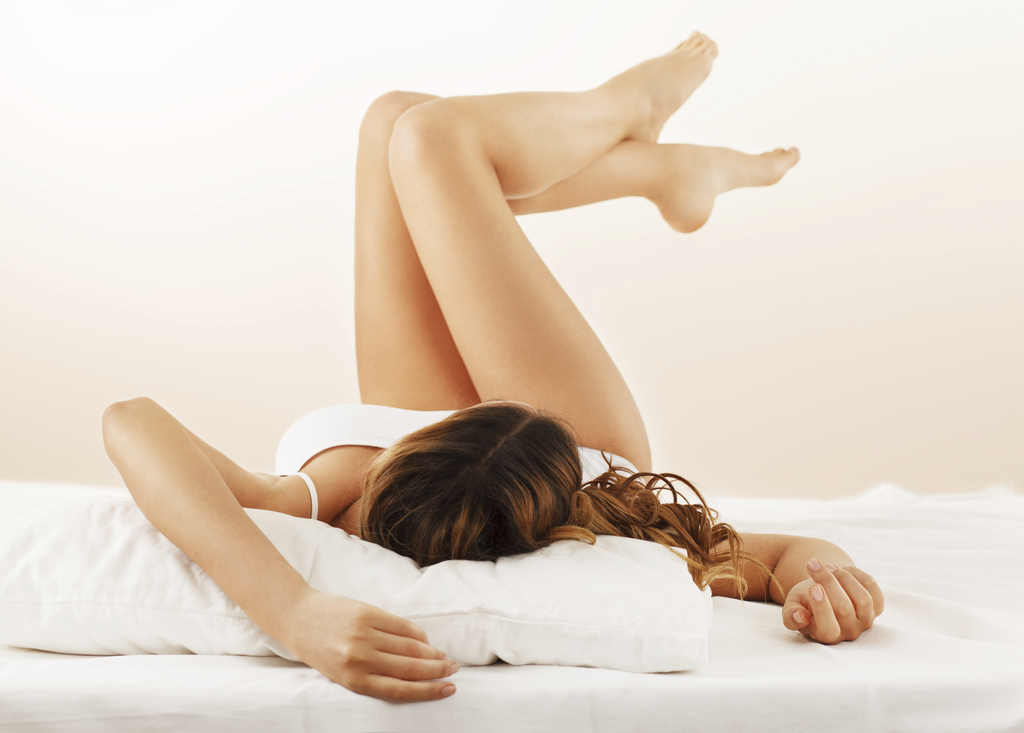 We will provide you with a detailed recovery timeline, along with recovery instructions, before your liposuction procedure. Again, it's vital that you follow all of these instructions precisely. If you have any questions whatsoever, don't hesitate to ask them before the procedure – we encourage these questions and look forward to answering them.
While we will provide you with detailed instructions, it is still a good idea to know as much as you can about liposuction recovery before you undergo the procedure. Knowing as much as possible about the recovery process will help you prepare for the most rewarding experience.
Here's what you should know about the liposuction recovery process:
You'll need to make arrangements to have someone drive you home after your procedure – you won't be able to drive yourself.
In addition, make arrangements to have someone help you out around the house after the procedure – you'll need to spend your time resting, not performing domestic chores.
Most patients can return to work approximately one week after their procedure, though the exact timeline will depend on a number of factors, including the extent of your liposuction and the nature of your job
You'll need to wear a compression garment for a few weeks after the procedure to help keep swelling down. Bruising and swelling are unavailable following liposuction, but with proper care should not be a lingering problem.
Light exercise after the procedure is a good idea – walking will stimulate blood flow and spur healing. However, you'll need to refrain from strenuous physical activity, including heavy lifting, for about six weeks after the procedure.
Most patients experience some mild soreness and stiffness after liposuction, but significant pain is very rare. If you find yourself experiencing prolonged discomfort after liposuction, call us and make an appointment for a follow-up exam.
You should be able to resume your full schedule of activities at around week six – this includes your normal exercise routine. However, it will take a few months longer for the full results of your liposuction to finalize, so don't panic if the results aren't exactly what you were hoping for immediately after your procedure.
Of course, we understand this can't possibly answer all of your questions or address all of your concerns about liposuction. We always welcome a full and respectful conversation about your needs and worries. An informed patient is a happy patient.
If you live in or around Greenville, South Carolina and you have questions about liposuction or the recovery process, please call Piedmont Plastic Surgery today at 864-223-0505 for a consultation and examination.