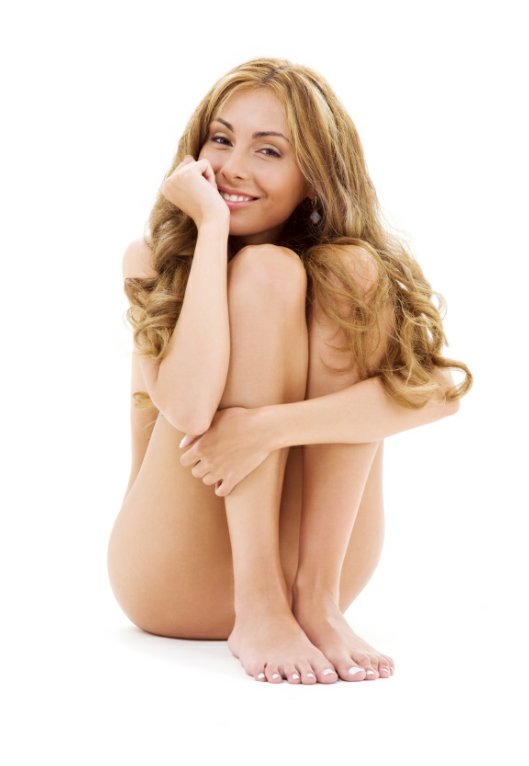 Throughout Greenville, Greenwood and the entire state of South Carolina, families will gather this weekend for Easter egg hunts and elaborate traditional meals. Regardless of whether your Easter clothes fit a bit tighter than you might like, or the warmer weather sparks a renewed interest in self-improvement, spring is a great time to consider an easy, fast-acting body contouring or non-surgical cosmetic procedure such as CoolSculpting®.
Here are three reasons that CoolSculpting® is now among the most popular fat reduction techniques on the country.
CoolSculpting® Benefit No. 1: The procedure requires no anesthesia nor downtime. This is not surgery but instead a non-surgical procedure that freezes fat cells, which causes those cells to naturally disappear. You simply need to visit the offices of our board-certified South Carolina plastic surgeon for regular treatments that are virtually painless.
CoolSculpting® Benefit No. 2: The procedure is proven to be safe and effective. The FDA cleared this procedure for targeting and eliminating visible fat pockets, generally from the chin, belly, hips, or thighs.
CoolSculpting® Benefit No. 3: The procedure is fast. Most patients see a noticeable difference within weeks of their first treatment. Each treatment lasts about an hour.
Although CoolSculpting® is not right for everyone — particularly people who struggle with obesity or those with particular medical conditions — this is a viable option for most people in and around Greenwood, South Carolina who are looking to make an easy cosmetic improvement ahead of summertime. It's recommended for both women and men.
When you're ready to find out which body contouring procedure is right for you, please contact Piedmont Plastic Surgery in Greenwood to schedule a consultation with our board-certified plastic surgeon. You can reach our practice online or by calling 864-223-0505.