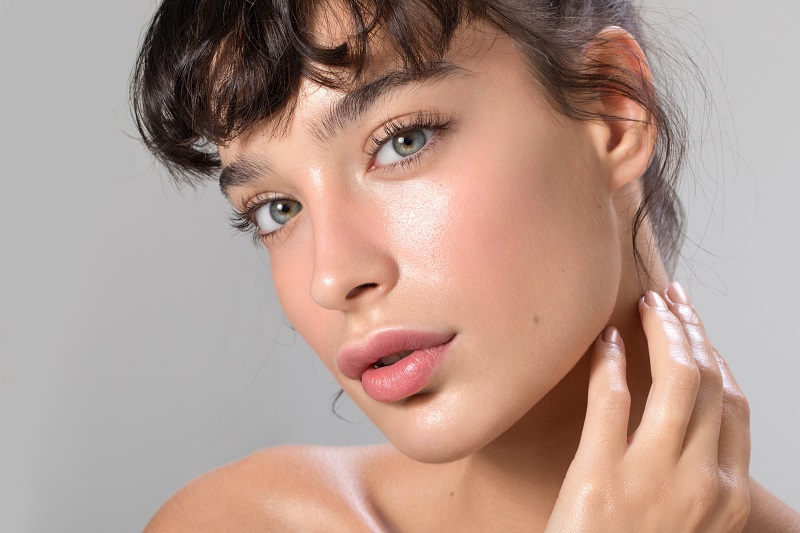 Microdermabrasion is a manual exfoliation treatment with the power to rejuvenate your complexion. This medical-grade service works by gently buffing away damaged, dull skin. The result is a more radiant, even, and youthful look.  
You can enjoy a wide range of benefits from this lunchtime facial. Microdermabrasion treatments at our Greenville skin care clinic:
Treat pigmentation issues: Microdermabrasion is a great solution to unwanted dark patches on your skin. It can fade melasma, age spots, sun damage, and marks left by acne.
 
Improve skin texture: Uneven skin is no match for this treatment. Microdermabrasion smooths textural irregularities and makes everything more uniform. It even works on scars and stretch marks.
 
Reduce signs of aging:  Microdermabrasion tackles fine lines and wrinkles without surgery or injections. The treatment stimulates collagen and elastin. These naturally occurring proteins are vital for plump, firm, and resilient skin.
 
Combat dullness: Professional exfoliation is a great way to get a natural glow. Microdermabrasion effectively transforms dull complexions by revealing healthy skin cells.
 
Minimize the appearance of pores: Microdermabrasion can improve your skin's condition and make your pores less noticeable. It targets concerns such as blackheads, whiteheads, clogged pores, and enlarged pores.
 
Enhance the effect of other cosmetic treatments: This expert exfoliation technique is effective on its own. It can also be performed before other professional treatments to make them work better. Microdermabrasion and chemical peels are a common combination.
 
Improve skin care absorption: Old skin cells can form a barrier that limits the absorption of serums and creams. By removing old cells, microdermabrasion makes it easier for skin care products to penetrate the surface layer.
 
Help makeup look smoother: Skin concerns such as dry patches and uneven texture can prevent smooth makeup application. Microdermabrasion corrects these concerns to give you an ideal canvas for cosmetics.
Contact Our Greenville Skin Care Clinic
If you're interested in experiencing the benefits of microdermabrasion, contact Piedmont Plastic Surgery at 864-223-0505. Our skin care clinic is staffed by registered nurses and supervised by board-certified plastic surgeon Dr. Ted Vaughn. We proudly welcome men and women from Greenwood, Greenville, and Columbia, South Carolina as well as nearby Augusta, Georgia.