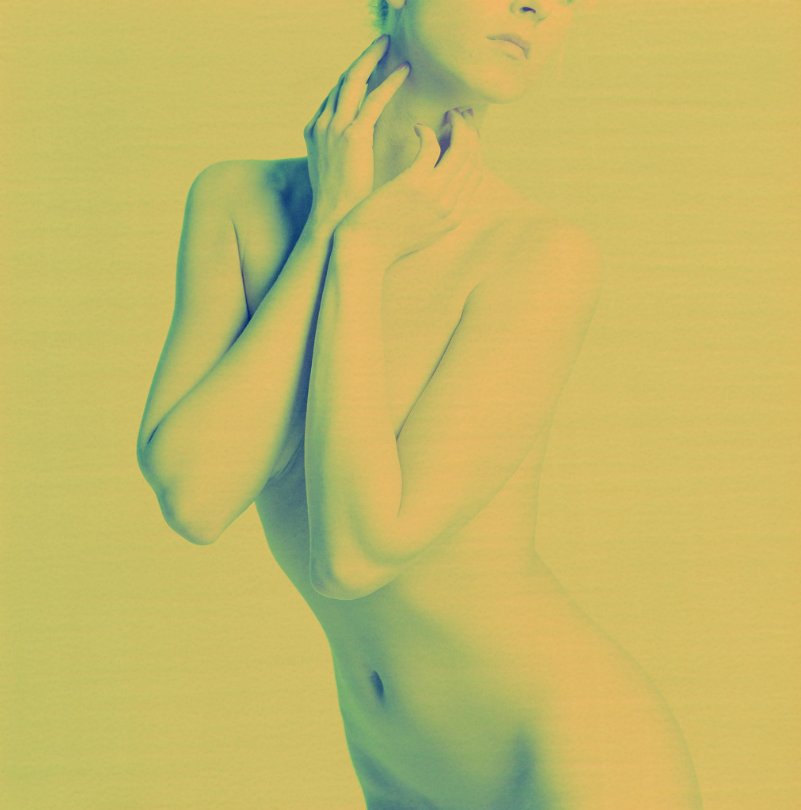 New data from the American Society for Aesthetic Plastic Surgery indicates that breast augmentation continues to be a leading choice for women in South Carolina and nationwide who turn to body contouring procedures for help achieving the physique of their dreams.
The ASAPS reports that 305,856 breast augmentation surgeries were performed in 2015, which is why breast augmentation is among the country's top five plastic surgery procedures for women.
What was the single most popular plastic surgery procedure for women in 2015? Liposuction.
It's also worth noting that breast lifts have experienced a significant surge in popularity compared to 20 years ago.
But perhaps the most significant shift in breast surgery news has more to do with the rise in popularity of smaller, more natural-looking breast implants. For proof, look no further than the latest celebrity headlines, which are rich with stories about high-profile women — including Victoria Beckham, Heidi Montag and Pamela Anderson — opting to exchange voluptuous breast implants for those with a more subtle, natural-looking profile.
"I've seen a significant change in the size of breast implants that my patients request for their breast augmentation surgery," one plastic surgeon recently told ABC News. "Many women simply want to increase their bust by approximately one cup size."
The president of the American Society of Plastic Surgeons adds that instead of opting for D- or DD-sized breast-implants, many of today's breast augmentation candidates are instead interested in a B-cup or C-cup.
Regardless of your aesthetic goals, Board-Certified South Carolina Plastic Surgeon Dr. Ted Vaughn takes a personalized approach to each of his patients. That means our surgeon will talk with you about the potential benefits or risks related to any of the plastic surgery procedures that he provides.
When you need a Board-Certified Plastic Surgeon for breast augmentation surgery or any of the body contouring options available to today, please contact Piedmont Plastic Surgery in Greenwood to schedule your consultation with Dr. Vaughn: 864-223-0505.