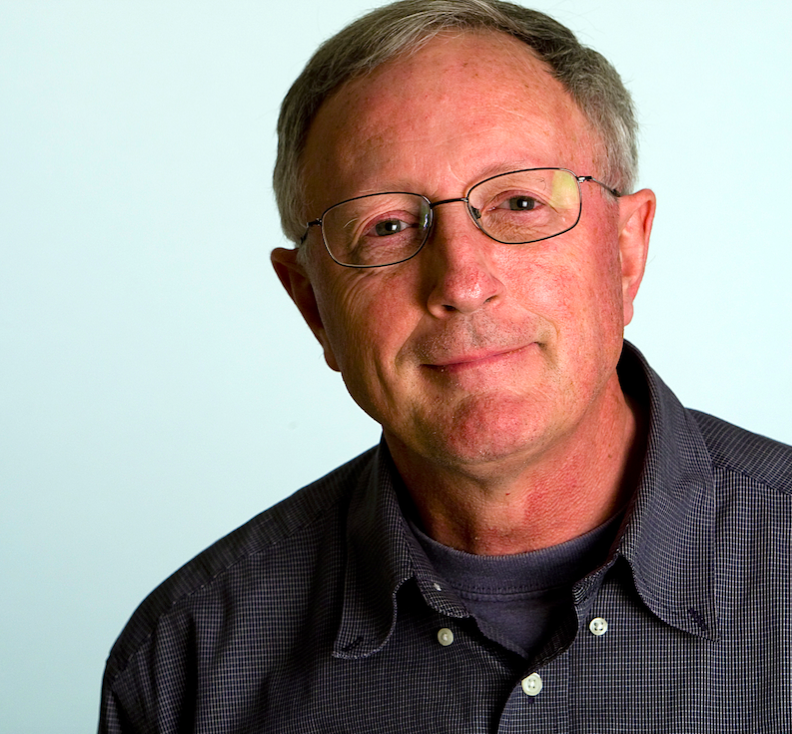 Being diagnosed with skin cancer is a frightening experience for anyone, but the good news is that 99% of skin cancers can be cured when detected and treated early. And with skin cancer reconstruction by an experienced plastic surgeon, you can reduce scarring and restore your appearance after skin cancer removal. 
Dr. Vaughn uses the latest excision and reconstruction techniques for our skin cancer reconstruction patients. He has performed thousands of skin cancer procedures and is committed to helping you understand your options and feel comfortable with the procedure so that you feel more than satisfied with your results.
Depending on your specific needs, you may only need a scar revision procedure or you may need skin tissue transfer to restore your appearance. Dr. Vaughn will discuss your treatment options with you after assessing your condition.
Most patients will be able to return to their normal daily routines the day of the procedure. Sutures are generally removed in about seven days, but you will be given specific post-operative instructions for wound care and recovery.
To schedule your personal consultation with Dr. Ted Vaughn, please contact Piedmont Plastic Surgery online or by calling 864-223-0505 to today. We welcome patients from Greenville, Columbia, and all surrounding areas of South Carolina and Georgia.