Posted: November 10, 2015
Just like that: Squirrels eat your jack-o'-lantern, your candy bowl is empty, and your mind turns to sit-down turkey dinner, trimming the Christmas tree, and toasting the arrival of a new year.
Like it or not, the holidays are just around the corner. But no on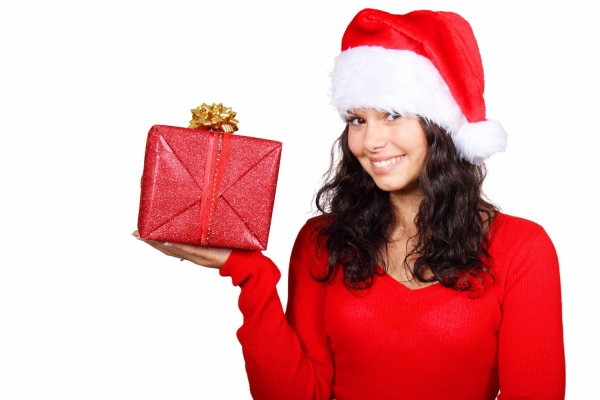 e wants to face Thanksgiving, Christmas, New Year's Eve or even Super Bowl Sunday without looking and feeling their best.
If an aesthetic issue is threatening to dampen your winter holiday cheer, now is the time to seek out Dr. Ted Vaughn at Piedmont Plastic Surgery, which caters to Greenwood, Greenville and the surrounding South Carolina communities, to devise a comprehensive cosmetic surgery or plastic surgery plan that takes into account your unique physical goals and lifestyle needs.
It's not like you're alone in hoping to put your best self forward at the holidays. Plastic and cosmetic surgery industry trends record a spike in the following procedures approaching and during the holiday season:
BOTOX® Cosmetic treatments
Facial plastic surgery
Just remember that your new body may not emerge overnight as proper healing is essential to your cosmetic treatment or plastic surgery results.
Give yourself the gift of a great body for the holidays. Contact our practice online or call 864-223-0505 to schedule your cosmetic or plastic surgery consultation today with Dr. Vaughn at Piedmont Plastic Surgery in Greenwood, which also serves communities in the vicinity of Greenville, South Carolina.