Posted: February 14, 2017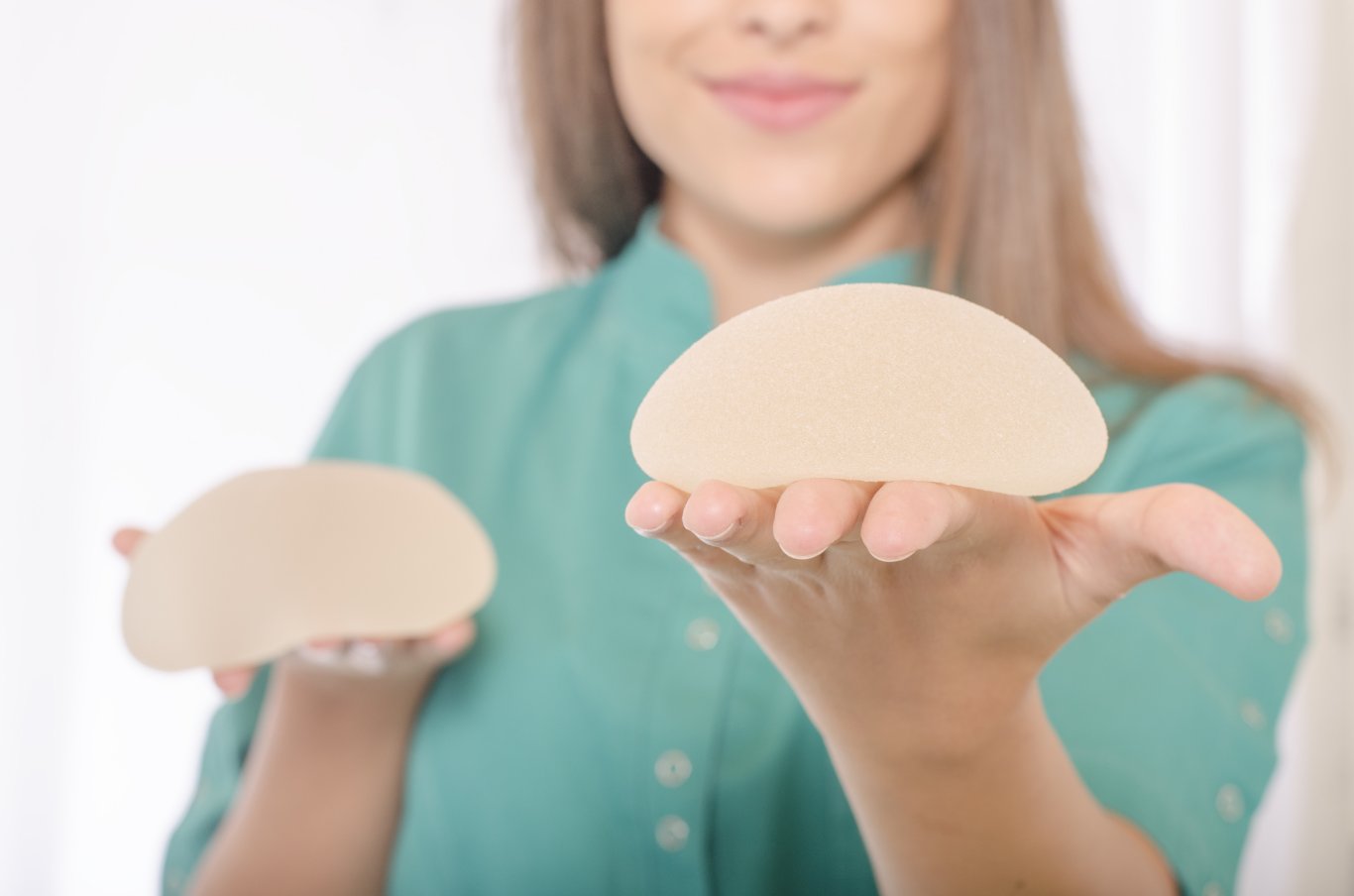 Board-certified Greenwood plastic surgeon Dr. Ted Vaughn offers a number of breast implant options, allowing him to completely personalize your breast augmentation procedure. One of those options, breast implant shape, has long been thought to have a profound impact on results. However, a study published in the January issue of Plastic & Reconstructive Surgery – the official online medical journal of the American Society of Plastic Surgeons – suggests implant shape may have less of an impact on outcomes than originally thought.
For the study, 30 plastic surgeons and plastic surgery nurses were shown before and after pictures of 30 different women who had undergone breast augmentation. 15 of the pictures were of women with rounded breast implants, 15 with teardrop shaped, all filled to approximately 300 cc. The result? Even those who work in plastic surgery were unable to tell which breast implant shape they were looking at in women with similar physical characteristics. This does not, however, mean that breast implant shape does not play a role in results.
All of the patients viewed in this study were those of board-certified and experienced plastic surgeons. This means that steps were taken to carefully match implant type, filling, placement, and shape to the natural anatomy of the patient, thereby ensuring pleasing results. When you work with a board-certified plastic surgeon, like Dr. Vaughn, subtle physical nuances are taken into account, allowing for results that enhance the entire upper body. Dr. Vaughn takes great care to personalize all breast augmentation options and will select the breast implant shape best suited to meet your needs – helping ensure your results produce the exact look and feel you desire.
If you are considering breast augmentation in Greenwood or surrounding areas of South Carolina or in or around Augusta, Georgia, please contact Piedmont Plastic Surgery to schedule your initial consultation today.