Gone are the days when women in the Greenwood and Greenville, South Carolina-area were the only gender to turn to Board Certified Plastic Surgeon Dr. Ted Vaughn for liposuction and other aesthetic treatments.
Liposuction continues to be one of the most sought-after of all cosmetic and plastic surgery procedures, and men are a big reason for that popularity.
Three reasons that more men are getting liposuction include: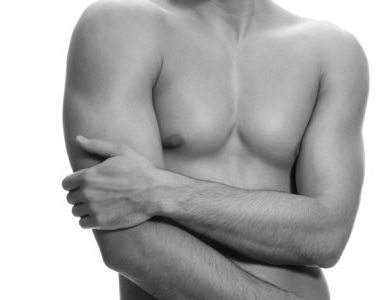 Professional advancement. Many advanced professionals believe they more easily gain or maintain a competitive edge in their careers by addressing atheistic challenges and actively pursuing an anti-aging regimen. The steps also are likely to produce a confidence boost that benefits people personally and professionally.
Post-weight loss body contouring. The march toward greater health and wellness means that both women and men who have undergone dramatic weight loss must decide how to manage their newly-changed bodies. For many, liposuction is a step toward lasting physical goals.
Personal fulfillment. Many of today's men are concerned with looking and feeling their best and are prepared to make use of all of the tools available to reach their goals.
Just like women, men are good candidates for liposuction when:
They are in good health.
They have realistic expectations of the results.
They are not taking blood-thinning drugs or medications that hinder their metabolism.
Regardless of your gender, the best way to explore whether liposuction is the right body contouring for you is to book a consultation with Dr. Vaughn at Piedmont Plastic Surgery, which serves Greenwood and Greenville, South Carolina: 864-223-0505.