As we age, our skin slows its production of collagen and elastin and sun damage starts to take its toll, leading to wrinkles, sagging, volume loss, dark spots, and uneven skin texture. What can you do about these skin concerns? Well, there are a number of non surgical skin care treatments that can help restore youthful, healthy skin.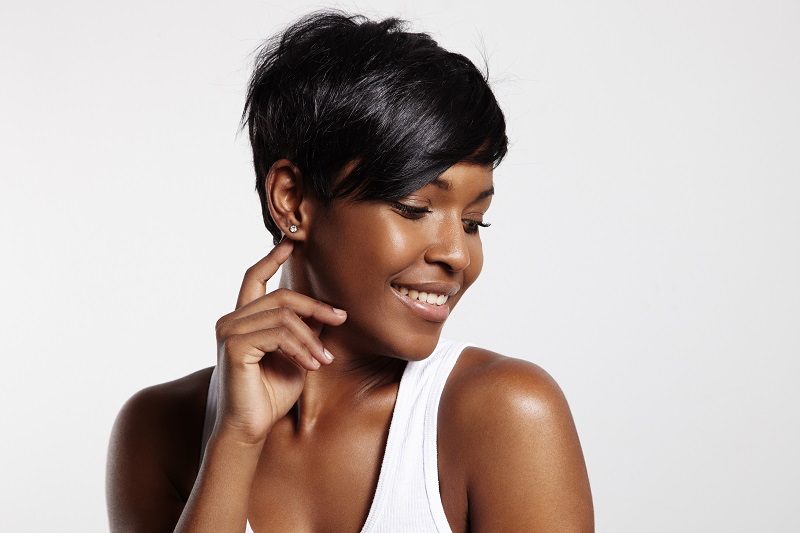 Here at the Piedmont Plastic Surgery skin care clinic, we offer:
Chemical peels
Microdermabrasion
Laser skin resurfacing
Each of these treatments has the aim of targeting a specific skin concern in order to achieve a more youthful look. In some cases, one treatment can address multiple concerns at once, while in other cases you might benefit from a variety of treatments.
Chemical Peels
A chemical peel involves using some combination of alpha-, beta-, or multi-hydroxy acids in order to deeply exfoliate dead skin cells and reveal fresh new skin beneath. Peels can be targeted at a range of skin concerns, and vary in depth.
Light peel: A light chemical peel can be used to maintain overall skin tone, and over a series of treatments can address minor skin imperfections. These peels require no downtime.
Medium peel: If your skin problems are a little more extensive or you want quicker results, a medium peel strikes the balance between a light peel and a deep peel. A medium peel may require some healing time, but you shouldn't need to take any time off work.
Deep peel: A deep peel can achieve dramatic results in one treatment, but will require more extensive recovery time and carries more risk than a light or medium peel.
Discuss which type of chemical peel is right for you during your consultation. 
Microdermabrasion
Microdermabrasion is another deep exfoliating treatment, but instead of using chemicals, it utilizes mechanical exfoliation through the use of microscopic crystals. Microdermabrasion generally requires a series of treatments for optimal results, but it requires no downtime and involves minimal irritation and redness following treatment.
Laser Skin Resurfacing
We offer fractional laser skin resurfacing using the Matrix Fractional CO2 laser. This laser is extremely effective at treating:
Acne scars
Pigmented lesions
Fine lines and wrinkles
Sun spots
Overall skin tone and texture
This skin resurfacing laser provides dramatic results and can take years off your appearance. It can be used in conjunction with a face or neck lift in order to improve skin quality and achieve a more comprehensive rejuvenation.
CO2 lasers are ablative and aggressive, and can require anywhere from four to ten days to fully recover. However, many patients find that the results are worth the downtime.
Schedule Your Skin Care Consultation
If you are interested in improving your skin quality, don't hesitate to contact the Piedmont Plastic Surgery skin care center at 864-223-0505 to schedule your consultation. We serve the Greenwood, Greenville, Anderson, Columbia, and Laurens areas of South Carolina.