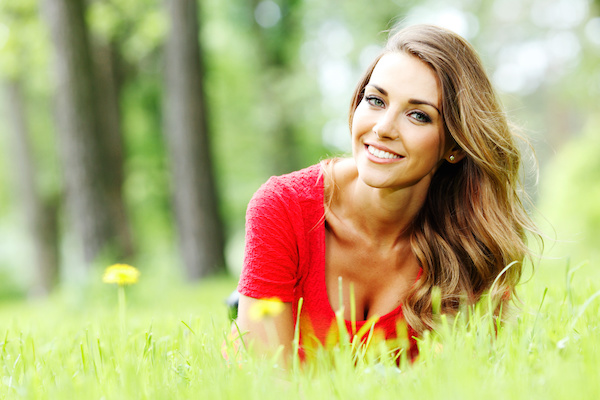 With Spring in full swing, it feels like a natural time for rejuvenating your appearance. Many women choose the Spring months for breast augmentation in order to be fully recovered to look and feel their best during the summer.  
Whether Spring is the ideal time for your breast augmentation is a personal decision that should be made based on your individual goals and schedule. Breast surgery will require you to take several days to a week away from work for the surgery and initial recovery. Many women find that Spring is a great time to slip in a few extra vacation days for recovery. Some women find Spring convenient because children are still in school or recently released from the school year into their summer activities, which makes childcare easier to coordinate.
When considering the timing of your surgery, keep in mind that you will need four to eight weeks for your incisions to fade and for you to resume all of your normal activities. The first step is scheduling your initial consultation with Dr. Vaughn. Then we can coordinate his surgical availability with your schedule.
Please contact Piedmont Plastic Surgery online or by calling 864-223-0505to arrange your breast augmentation consultation at our Greenwood, South Carolina office today. We welcome patients from Greenville, Columbia, and all surrounding areas of South Carolina and Georgia.