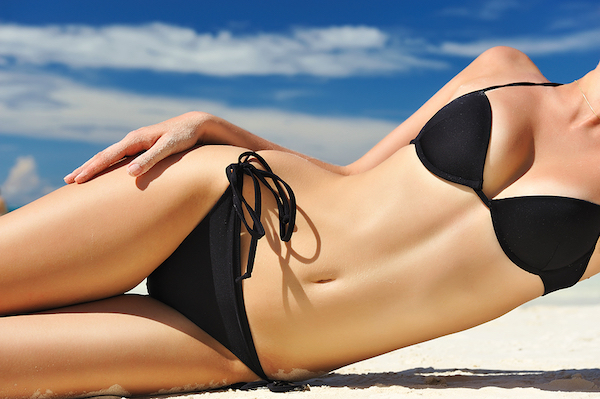 Have you been thinking about improving your figure with a tummy tuck but aren't sure when it would be best to schedule your surgery? It may surprise you that many patients find that summer is the perfect time for tummy tuck surgery and recovery.
Although it will be a full six to eight weeks before you want to think about putting a swimsuit on after surgery, you might find that summer provides a more relaxed schedule for your recovery time.
Many workplaces expect that you will take longer vacations in the summer. This allows you to discreetly take time away from work. And some professions (like teachers) have a long summer vacation naturally built into their schedule. Children are also free from school obligations, which means as a mother, you likely have less carpooling to coordinate and more help available from friends and grandparents for childcare during your recovery.
During the hottest days of summer, you can have a great excuse to relax in the air conditioning, and then resume your normal daily activities once the weather cools off and fall activities fill your calendar.
Would you like to discuss the perfect timing for your tummy tuck? Please contact Piedmont Plastic Surgery online or by calling 864-223-0505 to arrange your consultation at our Greenwood, South Carolina office today. We welcome patients from Greenville, Columbia, and all surrounding areas of South Carolina and Georgia.