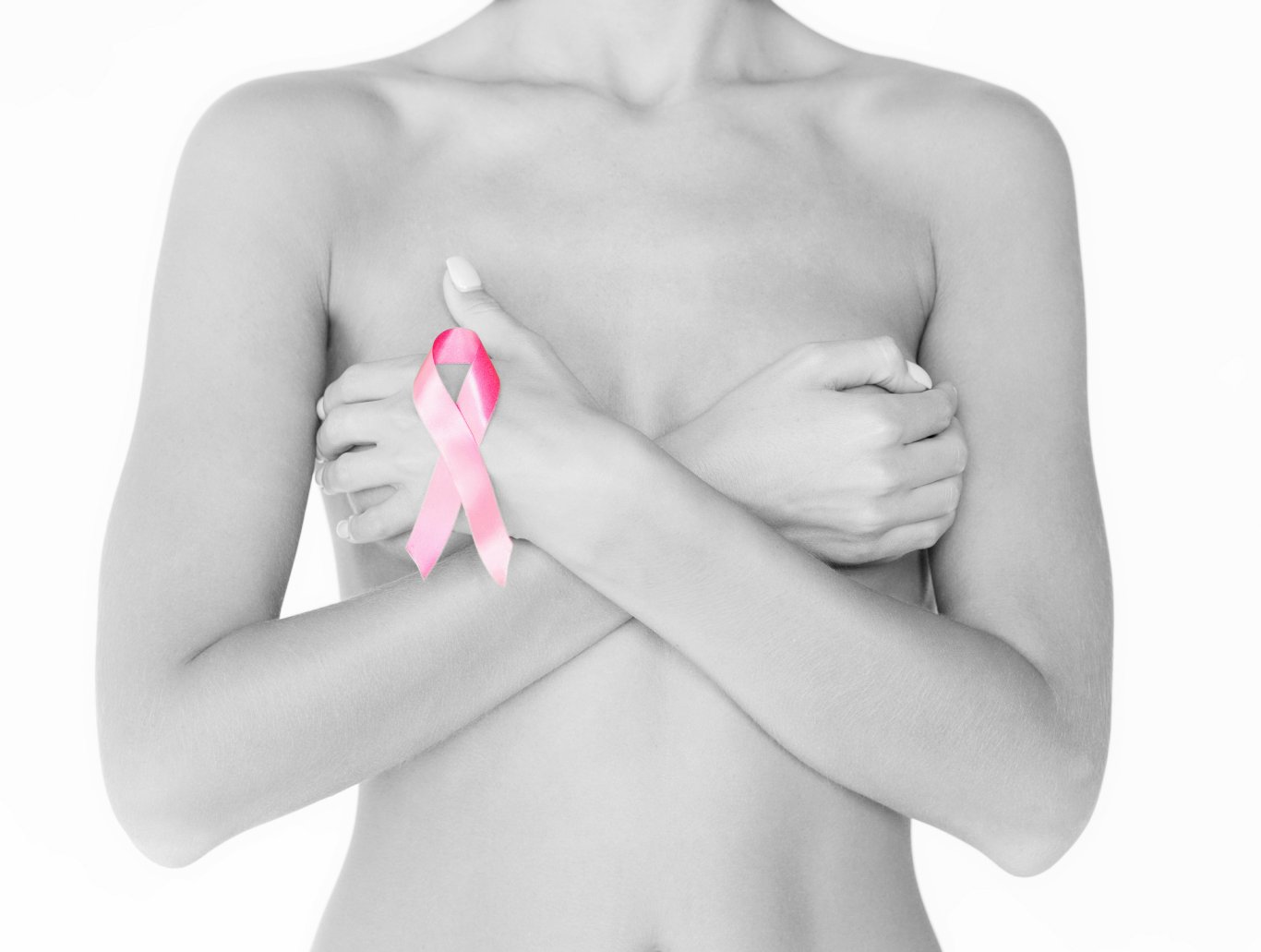 Breast Reconstruction Awareness Day (BRA Day) is October 19th. An annual event, this year's BRA Day is slightly different, coming almost one year after the passage of the Breast Cancer Patient Education Act (BCPEA). The BCPEA, passed in December 2015, required the Secretary of Health and Human Services to create and implement an educational campaign designed to inform breast cancer patients of the availability of breast reconstruction. This includes information on insurance options for covering breast reconstruction that were guaranteed by the Women's Health Care and Cancer Rights Act of 1998.
Greenwood plastic surgeon Dr. Ted Vaughn supports legislation that empowers breast cancer patients and survivors to make informed decisions about their breast reconstruction options. If you have specific questions or if you would like to discuss your options in greater detail, please call our South Carolina plastic surgery office at 864-223-0505 to schedule a consultation. Dr. Vaughn can work with you and your oncologist to determine when the best time for reconstruction may be. In some cases, both mastectomy and reconstruction can occur on the same day, minimizing surgical time and guarding against prolonged asymmetry. This option, along with all others, will be discussed in detail during your breast reconstruction consultation with our board-certified plastic surgeon.
To schedule your breast reconstruction consultation at our Greenwood, South Carolina office, please contact Piedmont Plastic Surgery today. Dr. Vaughn serves breast cancer patients and survivors living in Columbia, Laurens, and surrounding areas of SC and GA.