Few of life's milestones provide the same joy and fulfillment as becoming a mother.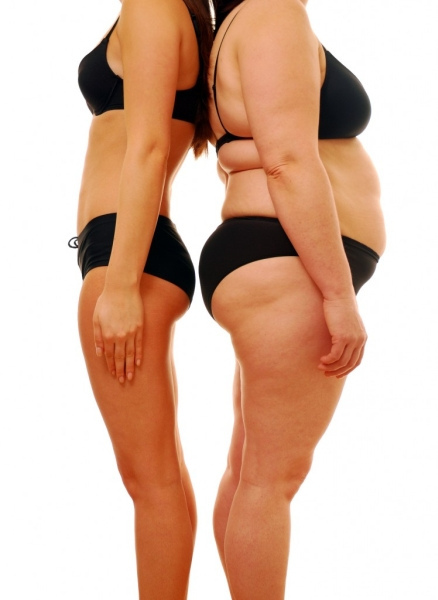 At Piedmont Plastic Surgery, which serves the communities in and around Greenwood and Greenville, our South Carolina plastic surgeon understands that with your baby also comes uncomfortable physical changes.
We're here to help.
Dr. Ted Vaughn, the APBS Board-Certified South Carolina Plastic Surgeon at Piedmont Plastic Surgery, can perform a combination of cosmetic or plastic surgery procedures to help return your figure to its pre-pregnancy look.
Collectively, these treatments are known as a Mommy Makeover.
Here are some of the effects of pregnancy that Dr. Vaughn has successfully reversed:
Stretch marks
Changes in the size and shape of your breasts
A stretched out stomach
Stubborn cellulite pockets around the midsection, tummy, arms or thighs
The term "mommy makeover" is somewhat contemporary, but the combination of cosmetic and plastic surgery procedures and treatments that Dr. Vaughn uses to help restore a mother's physique are tried and true.
After an initial consultation, Dr. Vaughn may suggest such body contouring procedures for moms as:
A tummy tuck
Breast surgery
An arm, thigh or body lift
Liposuction
If you're a mom who is ready to take back control of your body with help from cosmetic or plastic surgery, please contact Piedmont Plastic Surgery online or by calling 864-223-0505 to schedule your Mommy Makeover consultation. We proudly serve patients in the Greenwood, Greenville, Anderson, Columbia, and Laurens areas of South Carolina and Augusta, Georgia.