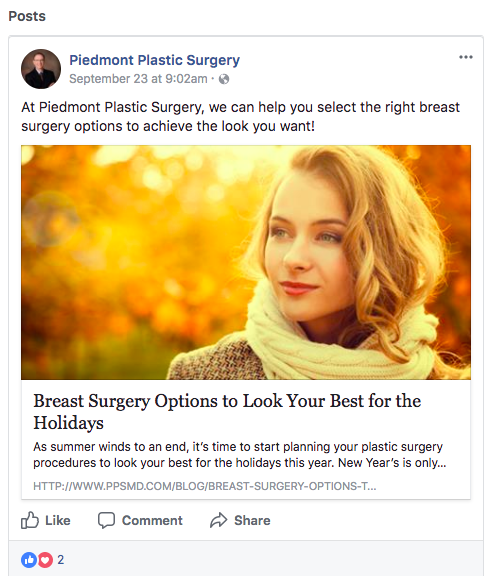 Many cosmetic surgeons promote their practice using social media, like Facebook and Instagram, just as many other businesses do in the internet age. Social media has become the new word-of-mouth recommendation. You can see patient results, reviews, and office and doctor photos from the convenience of your phone. While social media might be your starting point for selecting a plastic surgeon, it shouldn't be the only resource for your decision-making.
A Study of Social Media Posts
A recent study published in the Aesthetic Surgery Journal analyzed a sample of one million Instagram posts uploaded in a single day on January 9. Researchers examined posts that contained at least one of 21 plastic surgery hashtags, such as #plasticsurgeon, #breastlift, and #nosejob.
Researchers identified the top nine posts associated with each of the 21 individual hashtags and recorded who posted the photos based on the Instagram profile behind each. Of the top nine posts in each category, only a few came from board-certified plastic surgeons, either certified by the American Board of Plastic Surgery or the Royal College of Physicians and Surgeons of Canada.  
Know Who Is Behind the Social Media Post
The majority of posts were made by doctors who were not trained in plastic surgery or individuals who were not even licensed physicians, such as those working as spa aestheticians. The study found that only about 17.8% of the plastic surgery related posts came from board-certified plastic surgeons.
The study emphasizes the point that you need to look beyond initial impressions when choosing someone who will perform invasive cosmetic surgery. Although you may be attracted to the photos posted on Facebook and Instagram, it's important to research the qualifications of the individuals posting those photos.
Social media can be a great place to find before and after photos, reviews, and inspiration for your own cosmetic enhancements. However, it should only be the beginning of your search for a qualified plastic surgeon.
Search for Board-Certified Plastic Surgeons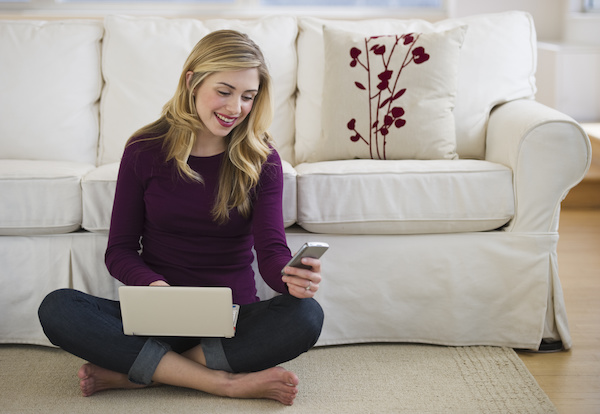 You have likely seen bad plastic surgery outcomes on shows like Botched or you've seen the headlines about patients who suffered disfigurement or serious health issues from trusting unqualified individuals with their medical care.
When you are choosing a plastic surgeon, look for a board-certified plastic surgeon. A quick internet search should tell you whether the surgeon you are considering is certified by the American Board of Plastic Surgery. Board certification ensures that the surgeon has completed at least five years of surgical training, a residency in plastic surgery, and comprehensive written and oral exams in plastic surgery. 
Call for a Consultation with a Board-Certified Plastic Surgeon
Are you ready to explore your cosmetic surgery options with a board-certified plastic surgeon? During your consultation, you can discuss your goals for plastic surgery and learn more about the procedures that will help you achieve the appearance you want.
Please contact Piedmont Plastic Surgery online or by calling 864-223-0505 today to schedule your consultation with Dr. Ted Vaughn. We welcome patients from Greenville, Columbia, and all surrounding areas of South Carolina and Georgia.