Posted: September 7, 2016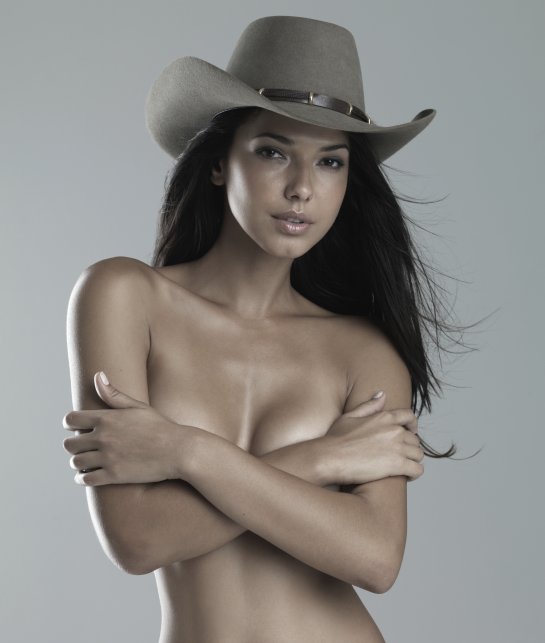 Breast augmentation is the most popular plastic surgery procedure in the United States. In 2015 alone, 279,143 breast augmentation procedures were performed by board-certified members of the American Society of Plastic Surgeons. This was slightly down from 2014, but fairly consistent with trends over the past decade. A bulk majority of these procedures occurred with little to no complication.
Breast augmentation is a surgical procedure and, as such, comes with surgical risks such as infection and bleeding. These risks are significantly reduced when you have your procedure performed in an accredited surgical facility. Greenville breast augmentation surgeon Dr. Ted Vaughn performs all of his procedures in our on-site, AAAASF-accredited surgical suite to help ensure our patients remain safe and comfortable at all times.
In addition to surgical risks, postoperative complications including capsular contracture are possible in some cases. When these rare complications arise, revision breast surgery may be necessary. While uncommon, complications are not impossible and Dr. Vaughn is well-equipped to deal with them swiftly and effectively to help restore absolute comfort.
Serious complications with breast augmentation are incredibly rare, made more so when you choose a board-certified and experienced breast surgeon. Our Greenville breast augmentation surgeon has over two decades of experience providing results-driven services designed to enhance the body while protecting the health and happiness of our patients. During your initial consultation Dr. Vaugh will honestly discuss your potential risks along with methods you can employ to help guard against them.
If you live in Greenville or surrounding areas of South Carolina and are considering breast augmentation, please contact Piedmont Plastic Surgery online or by calling 864-223-0505 to schedule a consultation today. Dr. Vaughn provides customized breast augmentation procedures to women living in Greenwood, Anderson, and Laurens, SC as well as the Augusta, GA area.