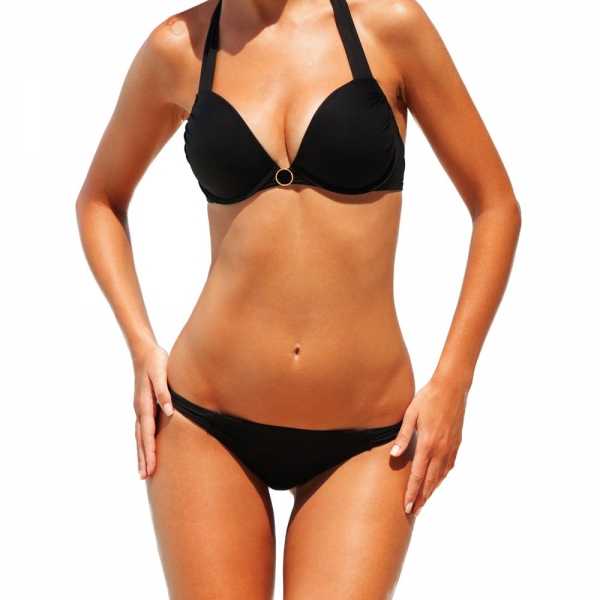 "Losing weight" and "getting into shape" always top the list of resolutions that people make around the New Year. So this is a good time to remind anyone living in or near Greenwood and Greenville, South Carolina that body contouring can help achieve your physical and aesthetic goals for 2016.
You already know that any new health plan should start with diet and exercise. But you may not realize that when you lose weight too quickly, it tends to come back just as fast, and that "over-exercising" can be counterproductive to your health.
As you set out to achieve your New Year's fitness goals, remember that experts recommend losing 2 to 3 pounds per week and that a moderate, paced fitness plan that suits your lifestyle (as opposed to upending it) will be the most manageable in the long-run.
Once you're on your way to achieving your ideal weight, here are three cosmetic procedures performed by Board-Certified South Carolina Plastic Surgeon Dr. Ted Vaughn that may help:
Liposuction ─ This surgery chisels your physique by eliminating unsightly fat and cellulite, which can be resistant to exercise.
Tummy Tuck ─ Also known as abdominoplasty, this surgery produces a flat, firm belly by deleting loose, excess flab and making your abdominal muscles more taut.
CoolSclupting™ ─ This ground-breaking, noninvasive, nonsurgical body contouring technique freezes fat cells under the skin, which allows your body to safely, naturally eliminate bulge.
The best way to determine how cosmetic surgery or a non-surgical procedure can help you keep your New Year's resolutions is to book a body contouring consultation with Dr. Vaughn at Piedmont Plastic Surgery in Greenwood. You can reach our practice online or by calling 864-223-0505.