Posted: December 22, 2015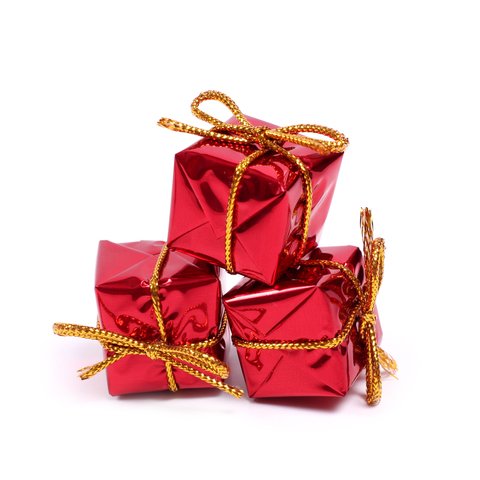 As you wrap up last-minute Christmas preparations, remember that a holiday gift certificate for plastic surgery or a cosmetic procedure from Piedmont Plastic Surgery is one of those gifts that keeps on giving.
Why give a plastic surgery gift certificate? You give a cosmetic surgery gift certificate because it provides a way for your loved one to treat herself or himself. That's especially appreciated during the busy holiday season, when self-care tends to get bumped down the seasonal "to do" list.
The idea is certainly gaining momentum. According to ABC News, some plastic surgeons see an uptick of 30 to 40 percent in patient visits during the holidays because it's a time when people want to look and feel their best, and because some people would simply prefer a lasting cosmetic procedure as a gift over a mall-bought present that may get quickly shelved.
Some procedures that make popular holiday (and birthday) gifts include:
BOTOX® Cosmetic injections
Breast Lift
Rhinoplasty
At Piedmont Plastic Surgery, you can spend as little or as much as you like on a gift certificates, which are flexible and easy-to-use.
So go ahead: Treat your family or your "besties" to a surprise gift they will use and love.
Feel free to contact us online with questions or call our office directly at 864-223-0505. Our cosmetic and plastic surgery practice serves the South Carolina communities of Greenville and Greenwood.