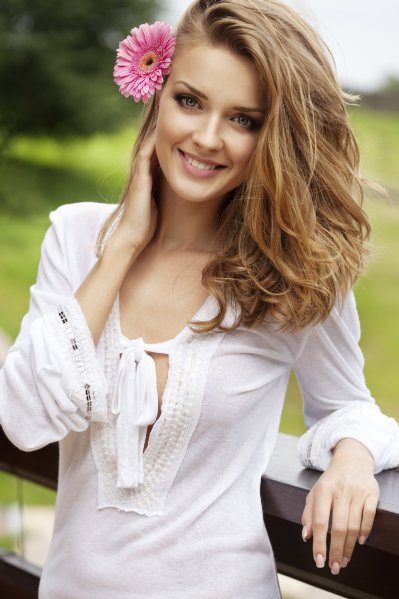 Dr. Ted Vaughn was the first plastic surgeon in South Carolina to offer a pain pump for the control of postoperative breast augmentation discomfort. In combination with other pre and postoperative steps, this should help ensure a swift and complication-free breast augmentation recovery, but some downtime will still be necessary to help protect your comfort and safety during the process.
While initial breast augmentation recovery is often completed in just a few days, it may be up to eight weeks before all normal activities can be resumed and four to eight weeks more before incisions fade. This means undergoing breast augmentation now will be best for ideal results come late spring and early summer. Please call our Greenwood, South Carolina office at864-223-0505 to schedule a consultation and learn more.
Breast augmentation is designed to enhance the shape, size, and projection of the bust while bringing breasts into perfect alignment with other natural features. Some swelling and bruising will be present following surgery and, though these things will subside during the recovery process, they can detract from results in the weeks immediately following breast enlargement. When you undergo the procedure in the cooler winter months, these aspects of healing occur underneath bulkier clothing and during times when hunkering down and taking it easy are encouraged by the weather – making it more likely that recovery won't interfere with those more active lifestyle options that come with warmer and more pleasing conditions.
If you have been considering breast augmentation in the Greenwood area of South Carolina, please contact Piedmont Plastic Surgery to schedule a consultation today. Our board-certified plastic surgeon serves Greenville and Columbia, SC along with communities surrounding Augusta, GA.