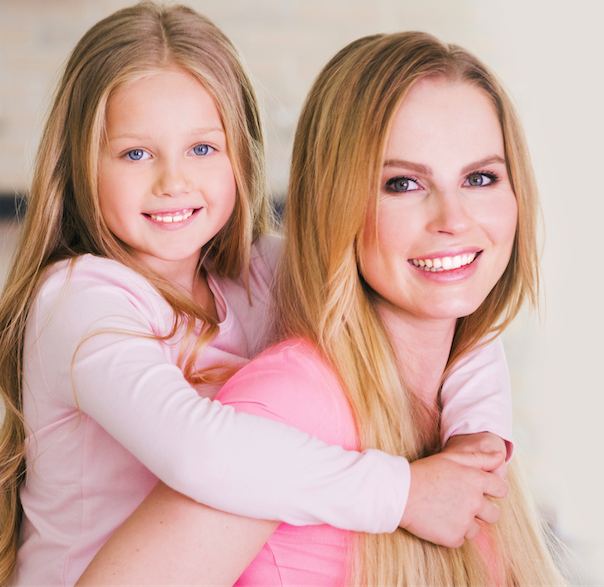 After you have given birth, you probably feel like you have the perfect child who left you with a less than perfect body. You are not alone. Many mothers suffer from the same post-partum body issues. The good news is a mommy makeover can help you reclaim your pre-pregnancy body so that you feel like the beautiful, confident mother you deserve to be.
A mommy makeover is actually a combination of procedures tailored to your specific needs and can address issues such as:
Sagging breasts
Lost breast volume
Loose abdominal skin
Lax abdominal muscles
Stretch marks
Stubborn fat pockets
In consultation with Dr. Vaughn, you can discuss what issues you find embarrassing and difficult to live with and what you hope to achieve through plastic surgery. He will then recommend the right procedures to help you meet your goals and help you understand what results you can expect from combining procedures into a mommy makeover.
Are you ready to learn more about how a mommy makeover can help you regain your body confidence after becoming a mother? Call Piedmont Plastic Surgery today at 864-223-0505 to schedule a consultation with board-certified plastic surgeon Dr. Ted Vaughn.
We welcome patients from Greenville, Columbia, and all surrounding areas of South Carolina and Georgia.