Typically, there isn't a "bad" time to schedule breast augmentation surgery or any other cosmetic procedure. However, there are a few benefits that are exclusive to winter. Here are five reasons why the colder months may be the best time for breast augmentation at Piedmont Plastic Surgery.
1. You Can See Your Results in Time for Summer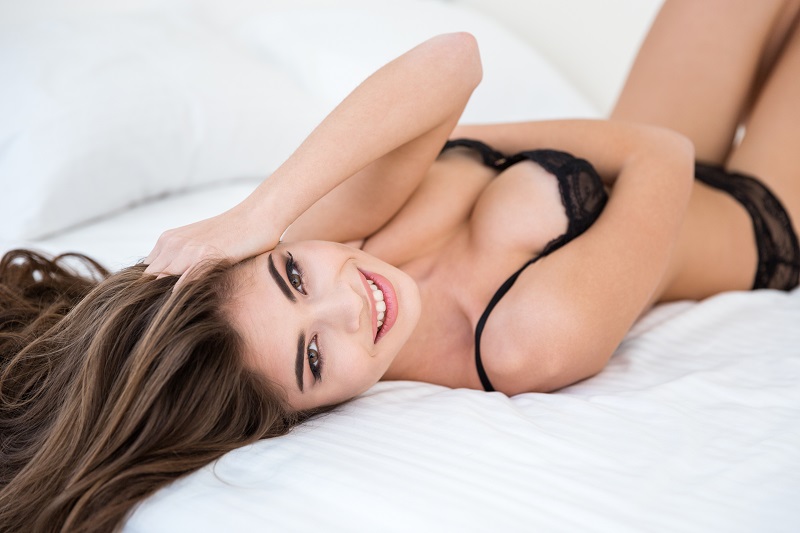 Summer is a great time to enjoy the results of your breast augmentation. You'll feel confident showing off your fuller, more shapely breasts as you start wearing sundresses and swimsuits again. You may even have a fun vacation planned, giving you another opportunity to flaunt your new figure.
Remember that your body needs time to heal after any surgical procedure, and breast augmentation is no exception. Your optimal results may not be visible for several months. Schedule your procedure in the winter months to ensure that you have ample time to recover before summer rolls around.
2. It's Easier to Cover Up After Surgery
After your procedure, you'll likely need to wear dressings, bandages, and a support bra. You may experience swelling that lasts for several weeks, as well as bruising.
If you want to recover discreetly, you'll need to cover up with clothing. This can be difficult in the middle of summer, when it's so hot that you only want to wear a tank top. But the cooler weather will allow you to dress however you want while you heal.
In South Carolina, many of us already gravitate towards longer layers of clothing in the winter. Even though you probably won't be piling on sweaters or puffy jackets, you'll appreciate the forgiving temperatures.
3. You Can Avoid the Sun and Heat
It's also important to avoid sun exposure for a while, as it can increase the potential for scarring after your surgery. The sun's rays can be damaging even on the cloudiest days, so it's crucial to protect your incisions. This won't be a problem if you wear the appropriate clothing after breast augmentation.
Additionally, heat exposure can impact your recovery after breast augmentation. Heat can increase inflammation and swelling in the first few days after your surgery. In the winter, it's much easier to avoid sun and heat exposure.
4. Your Post-Holiday Calendar is Finally Empty
The beginning of winter is a hectic and busy time. In December, it can be hard to find enough time for plastic surgery and the ensuing recovery period. At the end of last year, your schedule was probably full of holiday parties, family get-togethers, and work events.
Hopefully, things have settled down a bit by now. If you have more free time and fewer social obligations, it could be the perfect opportunity to undergo breast augmentation. That's because you will need to take some time off to relax at home while you heal.
5. You May Have Better Scheduling Options
As we get closer to swimsuit season, many people start considering plastic surgery. Our practice can get busy during the months leading up to summer. Dr. Vaughn's availability can fill up quickly, especially in the spring.
Get ahead of the pre-summer rush by planning your procedure in the winter. If you schedule your breast augmentation surgery now, you may have more dates to choose from. This will allow you to pick a time that works best with your schedule.
Your Columbia, SC Breast Augmentation Consultation
To learn more about scheduling your cosmetic procedure, please call 864-223-0505 to arrange a consultation with board-certified plastic surgeon Dr. Ted Vaughn. At Piedmont Plastic Surgery, we happily welcome patients from Greenwood, Greenville, and Columbia, South Carolina, as well as Augusta, Georgia.