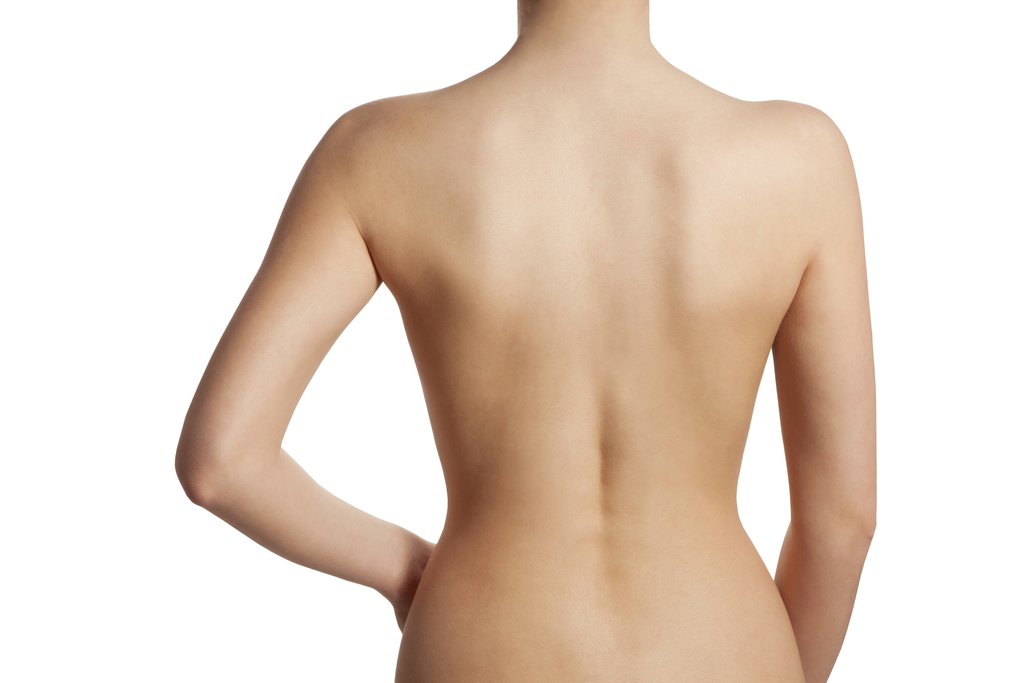 Do excess deposits of fat – localized or throughout your body – cause you to feel less confident or appealing? If so, there are a number of reasons to begin considering the possibility of liposuction. While not everyone is a good candidate for the procedure, Greenwood, South Carolina plastic surgeon Dr. Ted Vaughn welcomes an opportunity to meet with you to discuss your desires and help you determine if liposuction is the right option. If not, do not despair, there are a number of body contouring options such as tummy tuck and body lift that can address more significant issues and produce a look that is toned, trimmed, and healthier. Call us at 864-223-0505 to learn more.
There are, of course, a number of personal reasons you may wish to consider a liposuction procedure from our board-certified South Carolina plastic surgeon. Five general reasons to consider this body contouring treatment are:
Liposuction is permanent – once fat has been removed, it cannot come back
Liposuction is versatile – nearly any areas of the body can be treated
Liposuction is effective – up to 10 pounds of pure fat can be removed in a single session
Liposuction is customizable – Dr. Vaughn can target just those areas of the body that need sculpting. He can even single out fat deposits in those areas to help minimize trauma to surrounding tissue and reduce recovery time
Liposuction is safe – all of our liposuction procedures are performed in our private, on-site, accredited surgical suite
If you are considering liposuction or another body contouring procedure, please contact Piedmont Plastic Surgery to schedule a consultation today. We serve the South Carolina communities of Greenwood, Greenville, Anderson, and Laurens along with the Georgia communities surrounding Augusta.