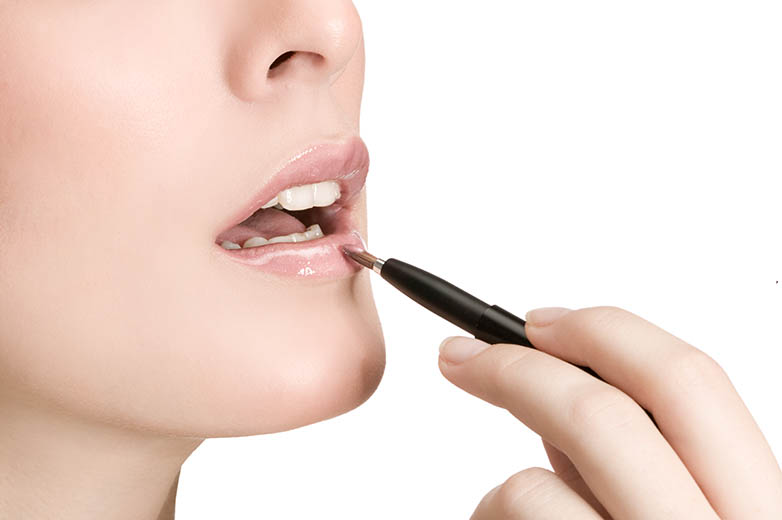 As one of the leading providers of plastic surgery, cosmetic surgery and non-surgical cosmetic treatments in Greenville and Greenwood, Dr. Ted Vaughn at Piedmont Plastic Surgery can attest to the positive cosmetic effect of fuller, plumper lips.
Why would someone want fuller lips?
Look no further than actresses Angelina Jolie or Scarlett Johansson for the ladies, or Tom Hardy and (rapper) Drake for the gentleman, for proof that plump, kissable lips are equated with youth, beauty and sex appeal.
And now the Food and Drug Administration has approved of a new, non-surgical treatment for people whose aesthetic goals include plumping up their lips: Juvederm® Ultra XC.
In addition to enhancing lip shape and mouth definition, Juvederm® and its complimentary treatments can fill lip lines and soften wrinkles around the lips and mouth. And unlike the fleeting results of some other soft tissue fillers, this lip treatment, which is sometimes referred to as a temporary lip augmentation, can last up to a year.
When you have questions about Juvederm® or any other cosmetic or plastic surgery treatment offered by our Greenville-area plastic surgeon, please contact Piedmont Plastic Surgery in Greenwood to schedule your cosmetics consultation: 864-223-0505.