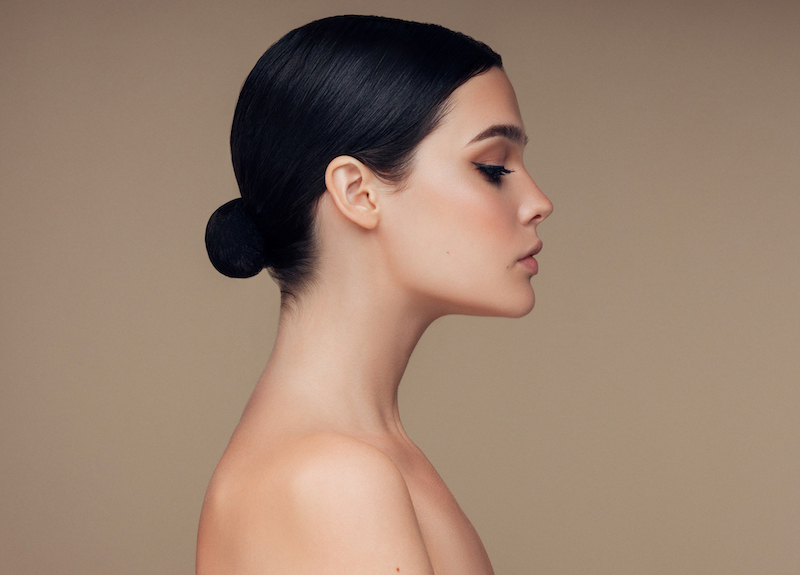 Having rhinoplasty surgery to reshape and refine your nose is exciting. However, you'll need to get through the recovery period before you can enjoy your new look. Follow these four tips to avoid post-op mistakes and make sure that everything goes well: 
Take time off: It's a good idea to clear your schedule after surgery. While you might not be laid up in bed, you probably won't feel presentable due to the bandages, bruising, and swelling. This won't last forever — most nose surgery patients are back to work and non-strenuous social activities within a week.
 
Sleep slightly elevated: Your sleeping position matters after nose surgery. Propping yourself up with extra pillows is a simple and effective way to help the swelling go down.
 
Resist the urge to blow your nose: It's normal for your nose to feel stuffy and congested following your rhinoplasty. However, blowing your nose is off the table since it might rupture your stitches. You should try to sneeze with your mouth open for the same reason.
 
Be patient: You'll get your first look at your new nose when your cast comes off. At this point, most of the initial healing phase is over, but you're still going to have some swelling. In fact, you won't be able to truly assess your final results until a year after your procedure.

 
"Dr. Vaughn is amazing at what he does and his staff is excellent. They are all so caring and attentive to their patients from check-in to check-out!" – Patient Review. 
Ready to Love Your Nose?
Take the next step by speaking with board-certified plastic surgeon Dr. Ted Vaughn about rhinoplasty. Call 864-223-0505 today to schedule your consultation at Piedmont Plastic Surgery. Our Greenwood practice proudly serves Columbia and Greenville, South Carolina, as well as neighboring areas like Augusta, Georgia.