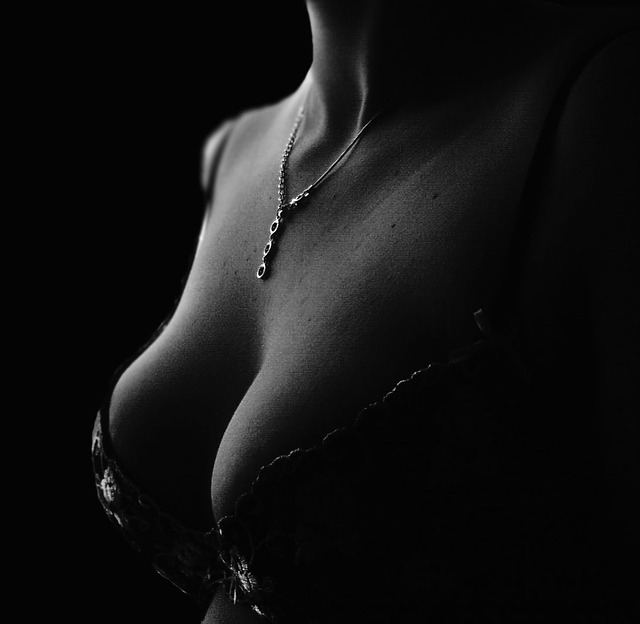 Board-Certified South Carolina Plastic Surgeon Dr. Ted Vaughn is sensitive to the fact that a woman's decision to undergo breast augmentation surgery through his Greenwood practice, which also serves patients from the Greenville area, is a personal one.
That's why Dr. Vaughn wants to be sure that his breast surgery patients fully understand the demands of their recovery.
This is especially prudent as it's a common misconception among some women who receive breast implants or another body contouring procedure that their fabulous new physique will emerge overnight.
The truth is, however, that the only way to produce truly gorgeous cosmetic plastic surgery results is to make sure the patient has a healthful, productive healing process.
Here are three things that Dr. Vaughn's Greenwood and Greenville breast augmentation patients should expect from their surgical recovery:
Recovery Fact No. 1: During the first day or two after surgery, you will feel tired and sore, and you may need assistance with such basics as dressing, taking medications and preparing meals.
Recovery Fact No. 2: Bathing can take place roughly three days after surgery as long as you're careful not to submerge your incisions in water.
Recovery Fact No. 3: You should be prepared to take antibiotics for several days after your surgery, and to wear a support bra for several weeks after surgery.
Dr. Vaughn wants all of his Greenwood and Greenville breast augmentation patients to make full use of their consultation to gather as much information as possible about their procedure, how to prepare, and how to ensure healthful healing. When you're ready to schedule your breast augmentation consultation with Board-Certified South Carolina Plastic Surgeon Dr. Ted Vaught at Piedmont Plastic Surgery in Greenwood, please contact our practice staff online or call our offices directly at 864-223-0505.