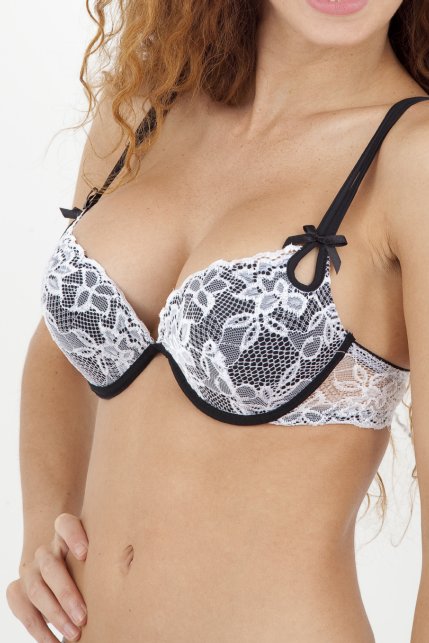 There are dozens of apps available now that allow you to upload a picture of yourself, choose various breast augmentation options, and get an idea of what this procedure can help you accomplish. Some of these apps are rather obvious marketing devices, but even so may provide a glimpse of what breast augmentation can do for your body. However, it is important to remember that, as fun as playing with these apps can be, nothing can compare to the information you will be provided during your one-on-one consultation with Greenwood plastic surgeon Dr. Ted Vaughn.
Where Apps Become Useful
Dr. Vaughn will take time to personalize your breast augmentation procedure, helping ensure it produces results that are consistent with your desires and complementary to your entire frame. To help Dr. Vaughn understand your desires, it can be helpful to bring pictures of breasts and bodies you find attractive to your initial consultation. If you have used a breast augmentation app and produced a look you find ideal, bringing these to Dr. Vaughn can prove useful as well in giving him a clear idea of what it is you hope to achieve through this procedure.
It is important to remember that apps are tools and not a stand-in for a consultation with an experienced and board-certified plastic surgeon. If you have played around with an app and are now ready to take your planning to the next stage, please contact Piedmont Plastic Surgery online or by calling our Greenwood, South Carolina office at 864-223-0505 to schedule your initial consultation with Dr. Vaughn.