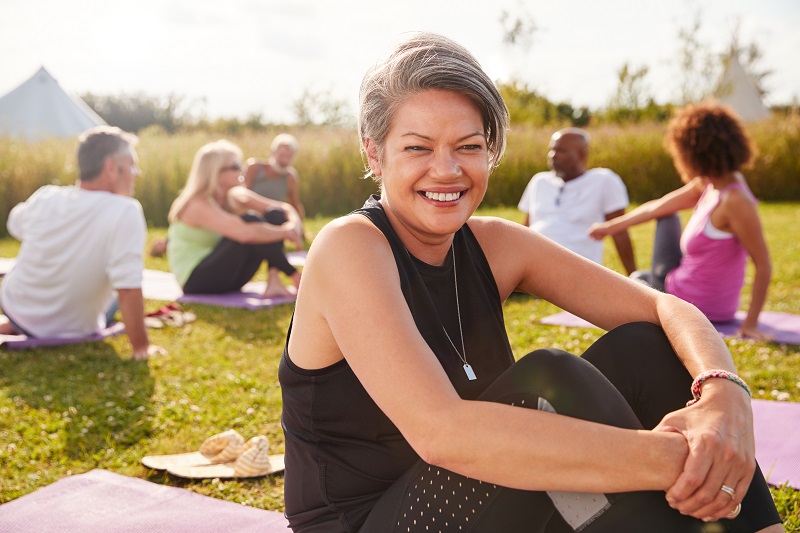 You deserve to be in control of your body — especially your feminine wellness. That means restoring your sexual satisfaction, enjoying worry-free workouts, and conquering your insecurities. If you have aesthetic and functional vaginal concerns, a convenient rejuvenation treatment called ThermiVa may be the solution.
ThermiVa is a radiofrequency energy device that is used to:
Improve vaginal tone and appearance.
Tighten vaginal and vulvar skin to minimize sagging.
Increase vaginal moisture and combat dryness.
Improve sexual sensation, satisfaction, and comfort.
Help with stress urinary incontinence and post-partum incontinence.
There is no denying that vaginal tissues change over time. The concerns listed above are the result of natural aging and having children, as well as hormonal changes from perimenopause and menopause. Because these things can significantly affect your life, ThermiVa may give you more freedom and confidence.
It works by gently heating the tissue to stimulate the production of collagen and elastin. Unlike many other vaginal rejuvenation methods, there are no hormones, anesthesia, ablation, or incisions involved.
Our Greenwood patients appreciate that each ThermiVa session takes about an hour. Some women even come in on their lunch breaks because they can get right back to their daily lives without downtime.
A series of treatments spaced 4-6 weeks apart will provide the best results. We will happily create a custom schedule that works for you.
"I am so satisfied with the positive change ThermiVa made in my life and would recommend it to anyone experiencing stress incontinence or vaginal dryness" – Patient testimonial.
Schedule Your Free ThermiVa Consultation Today
We understand that vaginal issues are very intimate and can be awkward to talk about. Dr. Ted Vaughn and the experienced staff of Piedmont Plastic Surgery are committed to providing a welcoming environment. Our Registered Nurse who performs the treatment will prioritize your emotional comfort and empower you to do what is best for your body.
Schedule your free nurse consultation at 864-766-4795 to discuss how ThermiVa can help you reclaim your feminine wellness. Located in Greenwood, we proudly welcome patients from Greenville and Columbia, South Carolina, as well as nearby Augusta, Georgia.