According to the American Society of Plastic Surgeons (ASPS), nonsurgical skin care treatments now outnumber plastic surgery procedures in popularity by a ratio of 5:1. This increase in popularity may partially be due to the increased number of younger men and women looking to enhance their appearance before surgical intervention is entirely necessary. However, nonsurgical options offer a safe and effective way to restore a balanced and appealing look no matter what age you may be.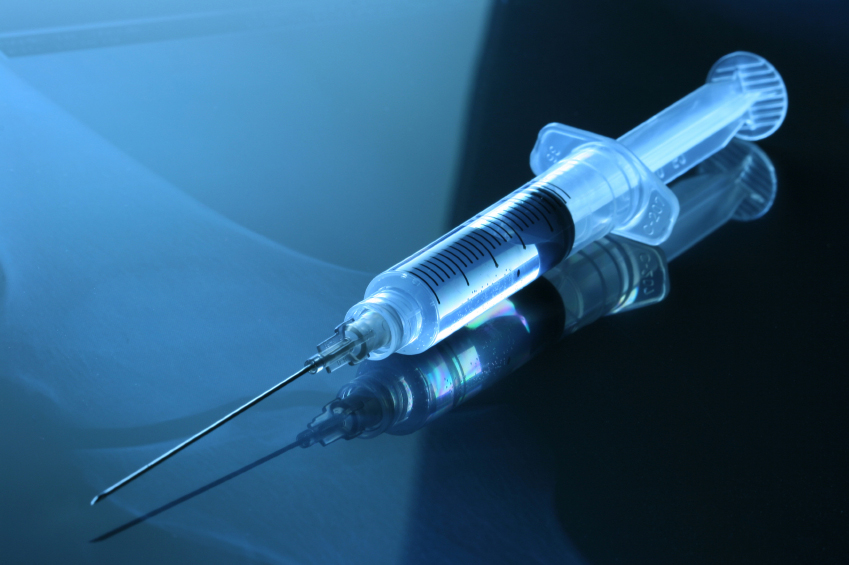 Data collected by the ASPS shows the five most popular nonsurgical treatments in 2015 were:
Board-certified Greenwood plastic surgeon Dr. Ted Vaughn is pleased to offer these and other nonsurgical options, enabling him to help men and women throughout our region reach their aesthetic goals in the safest and most effective ways possible.
Nonsurgical cosmetic treatments offer a fantastic way to address skin imperfections and visible signs of aging, but are not able to produce the same lasting results as surgical alternatives. Most nonsurgical treatments will only produce results for three months to one year, making repeat applications necessary for continued results. During your initial consultation, Dr. Vaughn will carefully listen to your concerns, evaluate your problem areas, and help you decide if one of these treatments is ideally suited to meet your specific needs.
To schedule your nonsurgical cosmetic enhancement consultation at our Greenwood office, please contact Piedmont Plastic Surgery today. Dr. Vaughn welcomes patients from Greenwood County and surrounding areas of South Carolina along with those living in and around Augusta, Georgia.