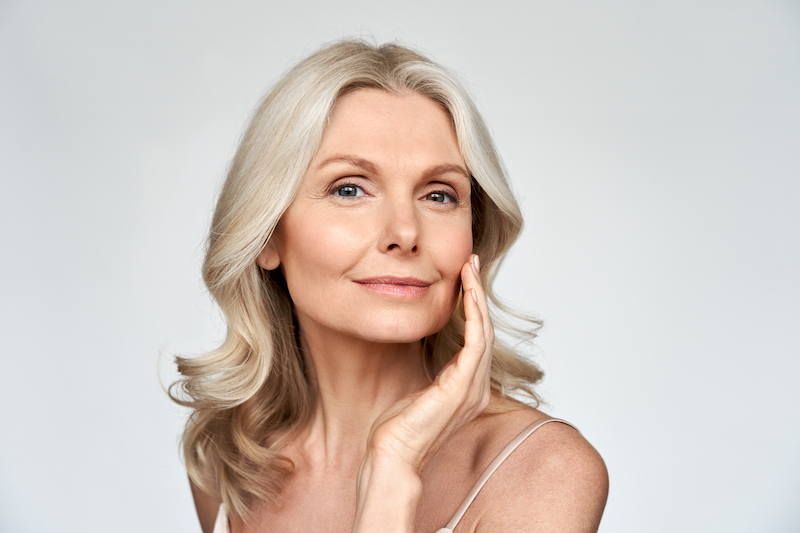 Do you like the idea of a one-size-fits-all approach to facial rejuvenation? Neither does board-certified plastic surgeon Dr. Ted Vaughn! That's why he offers several modern facelift techniques to fit your unique needs. Let's dive into the innovative options that can reverse signs of aging and reveal a more youthful look.
Mini-Facelift 
A mini-facelift, also called a short-scar facelift, uses limited incisions near the temples and the front of the ears. It's usually a good match for younger patients dealing with concerns like early aging and moderate sagging. Mini-lifts provide less dramatic results compared to a traditional facelift procedure.
This technique's short recovery period has earned it the title of a weekend facelift. It's not unusual to schedule the surgery on a Friday and return to normal activities on Monday. 
Full or Traditional Facelift 
A full facelift is the most comprehensive way to treat facial aging. No surgery or treatment can compare to the results patients are able to achieve with this traditional technique. 
Not only does a full facelift address the entire face, but it also targets the neck for a completely rejuvenated look. Here's the best part: Modern surgical approaches ensure a natural result that won't seem overdone.
Liquid Facelift 
Maybe you're not interested in surgery, or maybe you're hoping to postpone your procedure for a few years. In those situations, a liquid facelift can be a great alternative. It uses injectable dermal fillers to improve the appearance of folds, wrinkles, creases, and hollow areas. 
Find Your Perfect Match
Learn which technique is best suited to your individual concerns and goals. Schedule a consultation with board-certified plastic surgeon Dr. Ted Vaughn at 864-223-0505. Piedmont Plastic Surgery serves Columbia and Greenville, South Carolina, as well as neighboring areas like Augusta, Georgia.