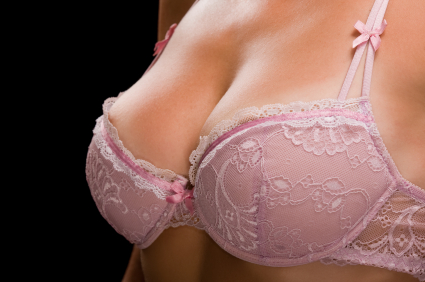 The American Society of Plastic Surgeons has just released its annual plastic surgery statistics and, not surprisingly, breast augmentation still holds the top spot. Rounding out the top five are liposuction, rhinoplasty, blepharoplasty, and facelift. 
Breast augmentation procedures have seen a 37% increase in popularity since 2000 with 4% of that growth coming between 2015 and 2016. If you are interested in breast augmentation or have questions about what this popular procedure can do for you, please call board-certified Greenwood plastic surgeon Dr. Ted Vaughn at 864-223-0505 to schedule a consultation today.
Breast augmentation is an ideal way to:
Add volume to the bust
Correct asymmetrical breast tissue
Create cleavage
Improve the dimensions of the upper body
Dr. Vaughn takes time to customize each breast augmentation procedure for optimal results. Taking your entire frame along with your stated desires into account, he can tailor your augmentation procedure to you, helping you feel more appealing, improving clothing options, and giving you confidence in your appearance for years to come. If you are considering breast augmentation in South Carolina, we welcome an opportunity to meet with you to discuss your goals and to give you a clear idea of what this procedure can do for your body.
To schedule your consultation with Dr. Vaughn, please contact Piedmont Plastic Surgery today. Located in Greenwood, SC, we welcome patients from Greenville, Columbia, and all surrounding areas of SC and GA.