Greenwood plastic surgeon Dr. Ted Vaughn offers three different breast implant placement options:
Subglandular – below breast tissue, but above chest muscles
Submuscular – below chest muscles and breast tissue
Dual Plane – partially below chest muscles
There are benefits and limitations to each of these breast augmentation options, and no single placement will meet the needs of every woman. During your breast augmentation consultation at our Greenwood, South Carolina office, Dr. Vaughn will carefully assess your natural breast tissue along with other anatomical features to help you choose which breast implant placement option will be best.
Things to Bear in Mind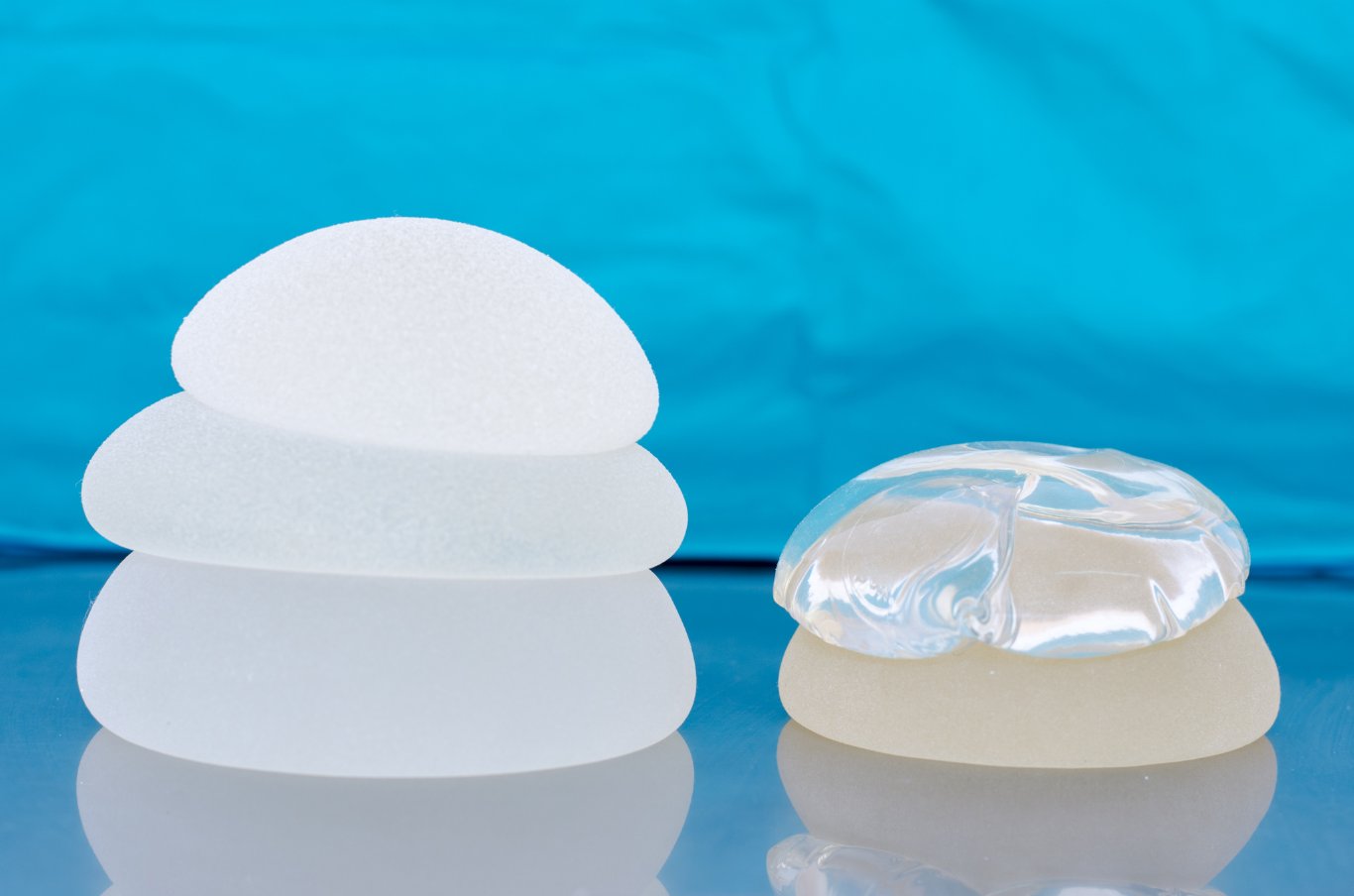 Subglandular breast implant placement relies on natural breast tissue to cover the implant. If insufficient tissue is present, this placement may allow your breast implants to be visible to others. This placement may also produce a less natural looking and feeling end-result, particularly in women with very little natural breast tissue. Unnatural feeling results are less of an issue when advanced breast implant technology, such as gummy bear implants, are used. However, subglandular placement is typically not ideal for smaller breasted women.
Submuscular placement is often a better choice for women with little natural breast tissue. However, if you engage in weight lifting or other activities that require regular flexion of chest muscles, this placement may lead to rupture. Even dual plane placement may not fully protect against this, making it best to look at alternatives if your lifestyle requires more frequent and heavy use of the upper body.  
Considerations like these will be taken into account during your initial breast augmentation consultation at our Greenwood, SC plastic surgery office to help ensure you choose the placement ideally suited to both your goals and your needs.
There is no single breast implant placement that will be great for every woman, but there is one that will work best for you. To learn which one it is, please contact Piedmont Plastic Surgery online or by calling 864-223-0505 to schedule your consultation today. Dr. Vaughn serves Greenville, Anderson, Columbia, and surrounding areas of South Carolina and Georgia from our Greenwood location.