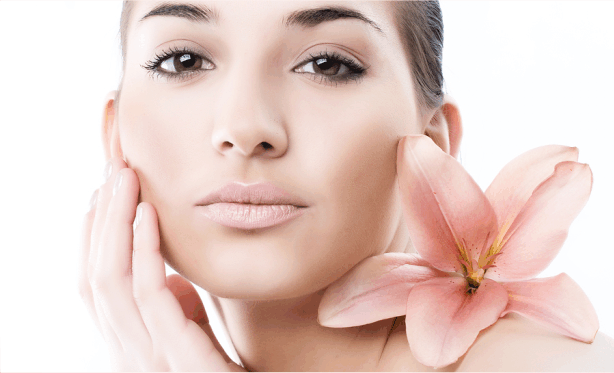 Juvederm® tends to be an excellent option for people in and around Greenville and Greenwood who want to explore non-invasive, anti-aging solutions with a Board Certified South Carolina Plastic Surgeon.
Juvederm® is an option for people who want to remove laugh and smile lines, or "nasolabial folds," along with creases around the mouth and nose.
Exactly what is Juvederm®? This facial filler is an injectable gel made from hyaluronic acid, which is a naturally occurring substance in the body that's benefits include helping skin generate more collagen, minimizing the appearance of wrinkles, and improving plumpness and hydration.
Since the body already contains hyaluronic acid, Juvederm® is thought to support the body's natural regenerative power. It also comes with a shorter list of potential side effects than some other facial fillers.
The most common side effect from Juvederm® injections is mild, temporary bruising.Dr. Vaughn offers Juvederm® patients Arnica, a natural supplement to help diminish any bruising from their treatment:
On the day of their Juvederm® treatment, women might want to bring along any essentials to touch up their makeup as the doctor will remove makeup prior to injections.
When you have questions about Juvederm® and other facial fillers, please contact Piedmont Plastic Surgery in Greenville for your consultation with Dr. Ted. Vaughn: 864-223-0505.