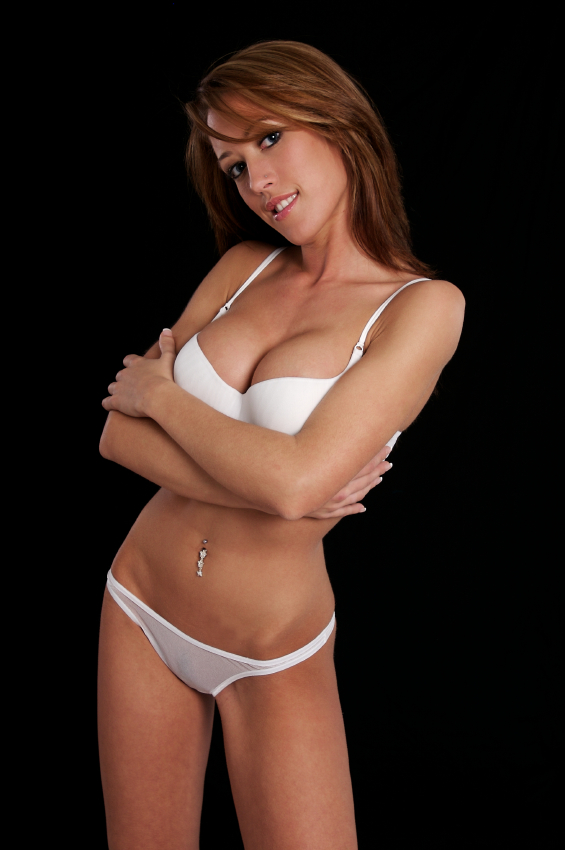 Weight loss can cause a change of volume in the breasts. Typically the most effective way to deal with volume loss is through breast augmentation, though alone this is not always the best solution following weight loss.
Excess skin, sagging breast tissue (ptosis), and changes in nipple position are common with weight loss. These issues may actually be exacerbated by breast augmentation alone, making this single breast surgery ill-suited for optimal results. Breast lift combined with augmentation may be the best way to address ptosis, excess skin, and unbecoming nipple location following weight loss.
Board-certified Greenville plastic surgeon Dr. Ted Vaughn can add the placement of breast implants to your breast lift procedure to address myriad imperfections brought about by weight loss. These include:
Asymmetry
Diminished size and shape
Loose and sagging skin
Droopy breast appearance
This combination of breast surgery techniques allows for complete personalization of results and helps ensure a look that is complementary to your natural anatomical features. During your breast augmentation consultation at our Greenwood office, Dr. Vaughn will take great care to fully understand your desires and suggest procedural steps that will best help you reach all of your goals.
If you are considering breast augmentation following weight loss, please contact Piedmont Plastic Surgery online or by calling 864-223-0505 today. Located in Greenwood, Dr. Vaughn welcomes breast augmentation patients from Greenville and all surrounding areas of South Carolina.