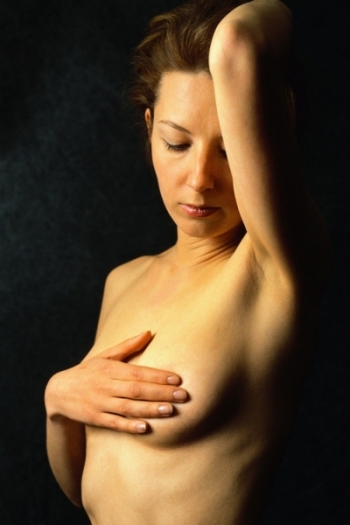 Not everyone who seeks out Board Certified Plastic Surgeon Dr. Ted Vaughn in Greenwood, South Carolina with questions about breast surgery or breast augmentation, does so because of aesthetic reasons.
When it comes to breast reduction surgery, for instance, there are functional as well as aesthetic reasons for women to seriously consider this procedure.
Here are six reasons that women often receive a breast reduction, or reduction mammoplasty:
Breast Reduction Reason No. 1: The patient suffers from what plastic surgeons call macromastia, or heavy breasts that cause head, neck, back or shoulder pain, or the even more severe condition, gigantomastia.
Breast Reduction Reason No. 2: The patient's large-sized breasts spur other health concerns such as poor circulation or difficulty breathing.
Breast Reduction Reason No. 3: The patient's breast sagging causes chest rashes or chaffing.
Breast Reduction Reason No. 4: The patient has trouble finding clothes, and most especially brassieres, that fit comfortably and look attractive.
Breast Reduction Reason No. 5: Breastfeeding is difficult or impossible to do safely.
Breast Reduction Reason No. 6: Unusually large breasts have caused the patient to experience depression and anxiety.
When you have questions about breast reduction, breast augmentation, or any other plastic surgery procedure that may enable you to finally look and feel your best, please contact Piedmont Plastic Surgery, which serves patients in the vicinity of Greenwood and Greenville, South Carolina, online through this website or by telephone at 864-223-0505.